As one of the fastest-growing Gulfside resort towns in Florida, St. Pete Beach offers summer visitors and residents some of the most beautiful vistas in the U.S. Its iridescent waters and white sand beaches are well-known around the world for their charming and laid-back landscape, but there's so much more to know about this hidden gem of a city than first meets the eye. Read on to learn the top 14 things you never knew about St. Pete Beach and the surrounding area.
It's not the same as St. Petersburg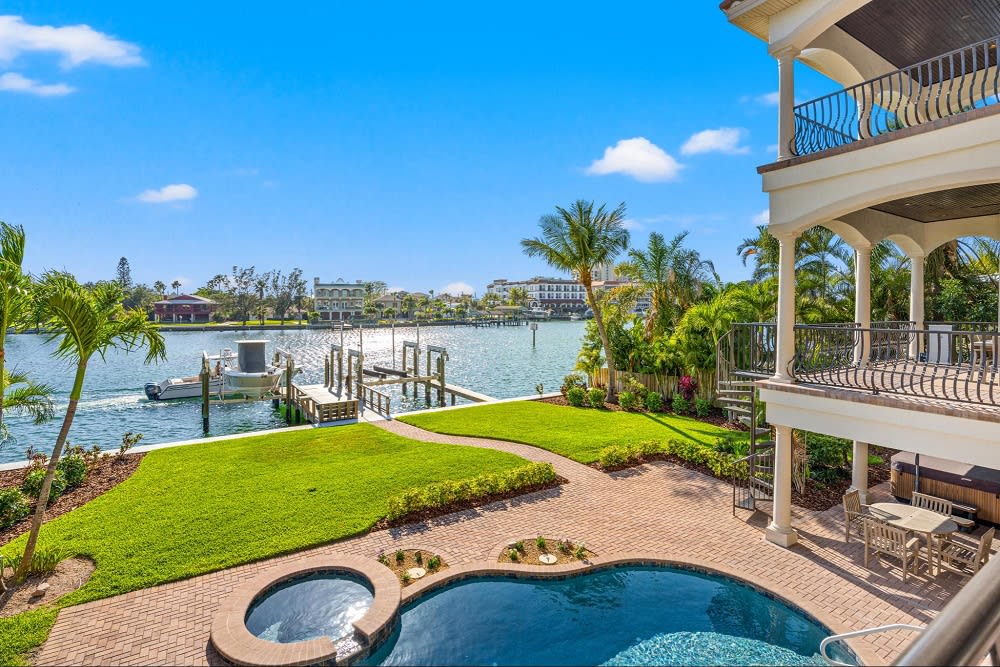 First things first, it's important to get a feel for where St. Pete Beach is located relative to some of the larger urban cityscapes in the area. While the massive (and massively popular) city of St. Petersburg is situated only 10-20 miles from the coast, these two Florida mainstays are only partially related by name. St. Petersburg, sometimes called "the Burg" by regular snowbirds and travelers, offers an entirely different set of attractions than the beach resort town of
St. Pete Beach
. Since residents can sometimes get territorial with their hometowns and the local naming conventions, remember to keep St. Pete Beach distinct in your mind from the big city to the east.
It's been ranked the #1 beach in the U.S. (and #5 in the world!)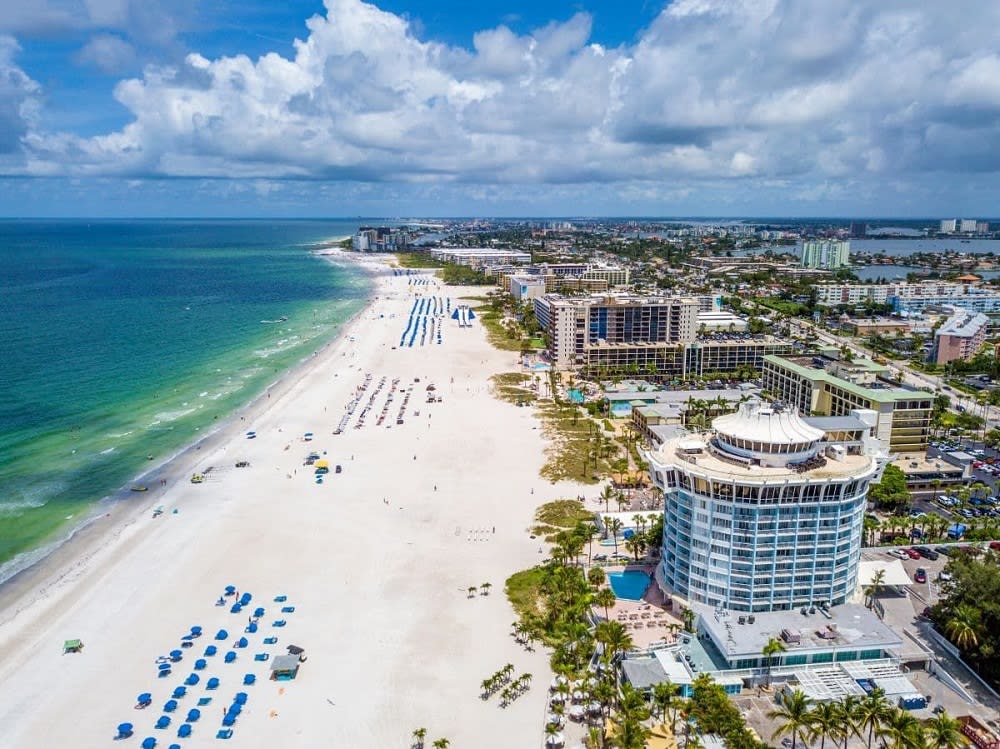 According to Trip Advisor's 2021 poll of the
Top 25 beaches in the U.S.
, St. Pete Beach topped the list as the best Gulfside coast in the country. It's no wonder! With some of the most pristine and scenic views of the Gulf of Mexico available year-round, this coastal resort paradise is hard to beat anywhere in the U.S. Just don't forget to tell your friends and family — residents are happy to share this immaculate stretch of white sand beaches with as many excited visitors as possible.
You can go on a private dolphin tour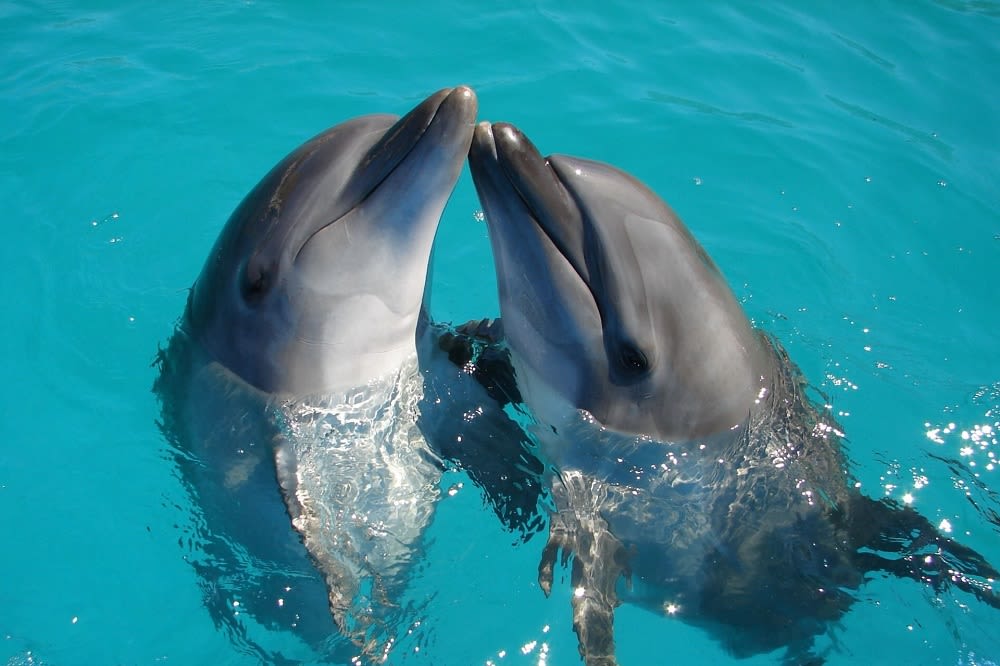 Swimming just below the crystal clear waters that make St. Pete Beach one of the most stunning seascapes in the U.S. are dozens of local wildlife species that are hard to find anywhere else in the world.
Adventure tours
from outfitters like Suncoast Tours offer dozens of dolphin and whale watching excursions that can cap off the perfect Florida vacation in style.
It's one of the most well-rounded areas in Florida
While many Florida resort towns cater to certain lifestyles, whether it be those looking for exciting nightlife or leisurely activities, St. Pete Beach continues to be a mecca for residents of all interests. St. Pete Beach offers some of the most welcoming environments for visitors and potential residents alike and draws in residents and vacationers of all ages and levels of thrill-seeking. Every year the town enjoys a rising percentage of younger people from around the nation looking to come and explore the beautiful and spacious sandy coves that make St. Pete Beach a one-of-a-kind coastal resort.
Historic Don CeSar resort is a must-see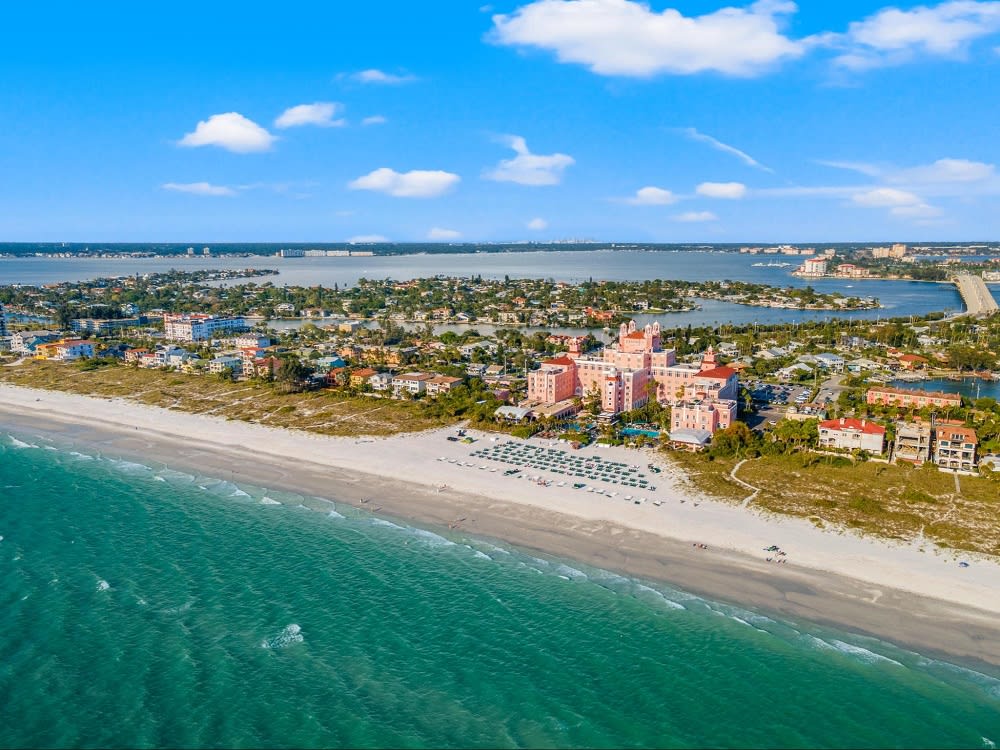 One of the oldest and most prestigious resort hotels left over from the 1920s swinging Jazz Age, the historic
Don CeSar
was opened in 1928 and continues to thrive today. Its famous coral pink facade serves as a kind of beacon for locals and visitors to call home. The Don CeSar is part of the Historic Hotels of America program, meaning that it has stood out as one of the country's premier resort destinations for nearly one hundred years.
It's a hotbed for world-class kayak tours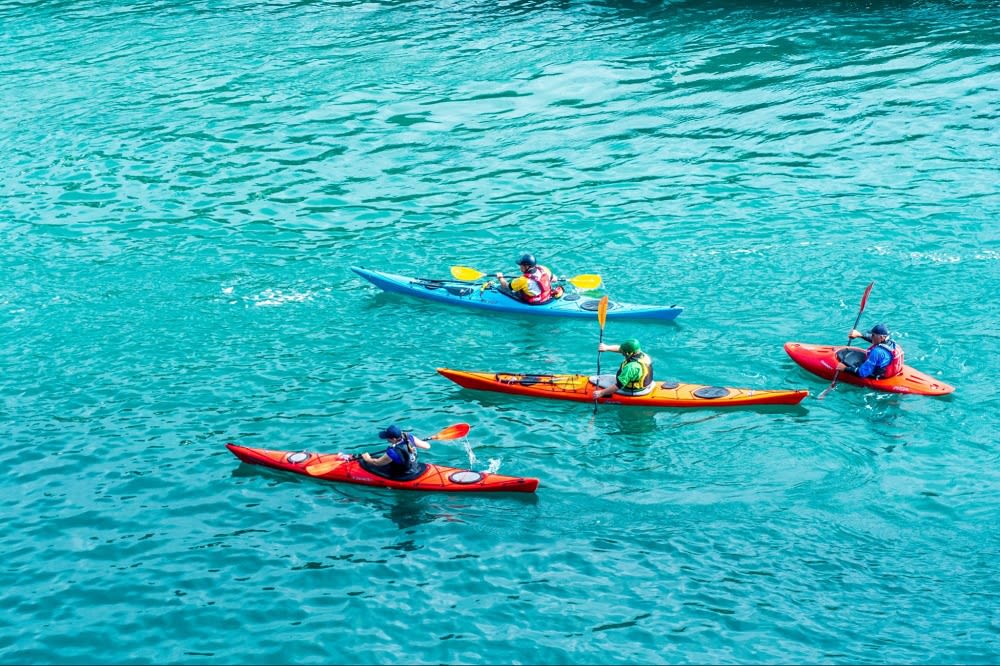 Kayak tours are one of St. Pete Beach's specialties, providing thousands of individuals and families every year with the treat of a lifetime on some of the clearest seaside landscapes in the U.S. Whether you're keen on group tours or prefer the intimacy of a one-on-one kayaking session, St. Pete currently offers dozens of unique
Gulfside tours
at every price point. Don't forget to spread the news to your loved ones, as there's always more room for another paddle in historic St. Pete Beach!
Corey Avenue Historic District has something for everyone
If hitting the water or chilling by the seaside isn't your thing, head upcountry to downtown St. Pete Beach to experience the historic
Corey Avenue
district for all your favorite shopping and sightseeing adventures. Here, you can take in the full view of what makes St. Pete Beach a hotbed for southern art and culture. Plus, the local theater, art galleries, gift shops, and beachwear stores offer something special for everyone.
Relax and Picnic in Egan Park and Horan Park

Egan Park provides families with a welcome respite from some of the more festive beachside areas of the city. Here, you and your loved ones will find a relaxing and quieter locale to share a picnic, take a restorative Gulfside walk, or take a load off at any number of family-friendly playgrounds and baseball fields. Check out nearby Horan Park for even more opportunities to enjoy the year-round sun with the kids. Plus, you won't have to look far to enjoy local food trucks and seafood fare that's second to none on the Gulf.
The population is skewing younger
Unlike many of the larger resort towns in central and south Florida, the diverse St. Pete Beach is home to a
growing number
of 20-30-year-old families and individual residents. There's a good reason why so many young and vibrant Americans are feeling the pull to settle down in the area. The laid-back attitude, comforting South Florida climate, and tax-friendly state economic regulations make this quaint seaside resort a perfect place to call home — either for a few years or a lifetime.
It holds the record for year-round sunshine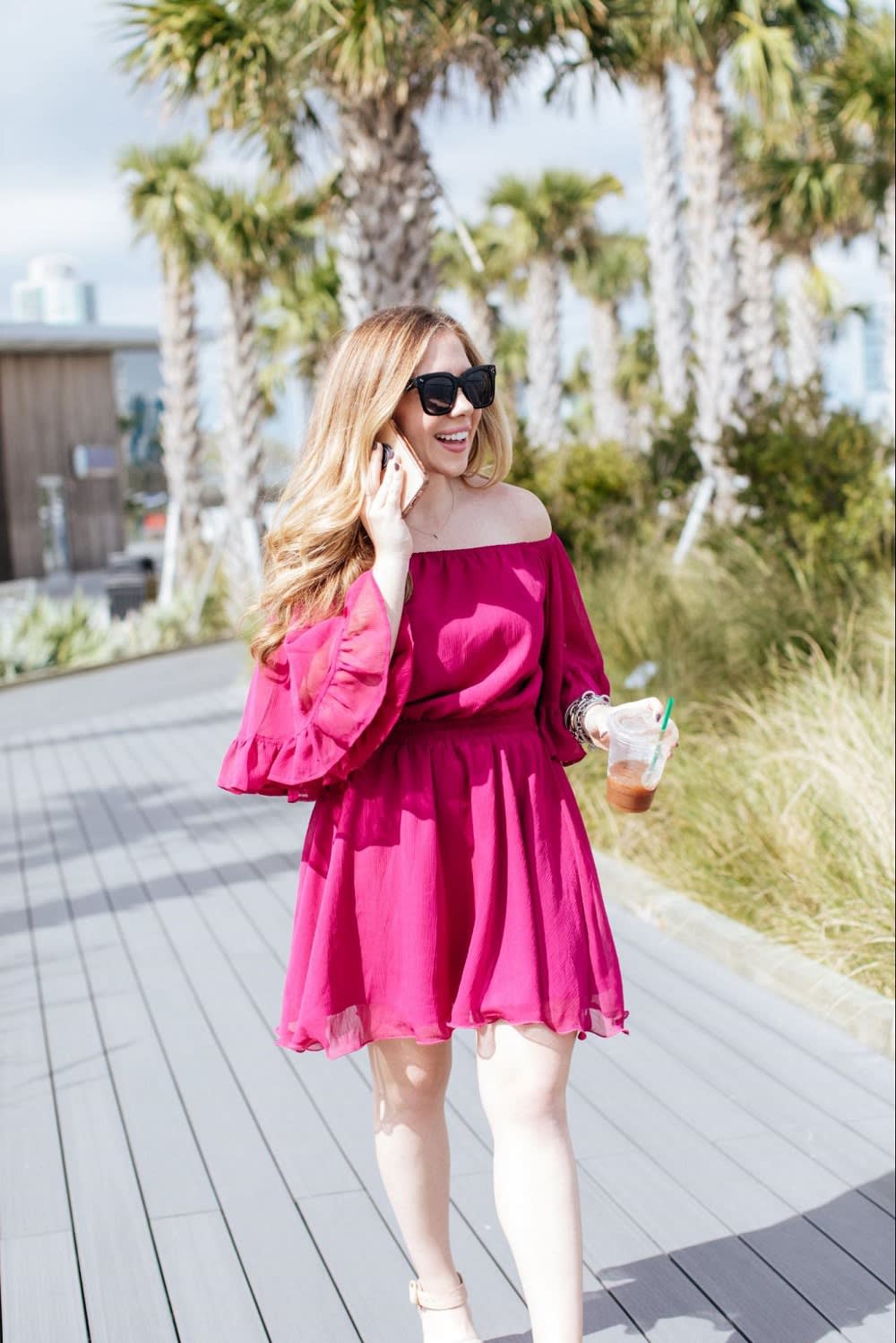 It's no surprise that Florida is home to some of the longest uninterrupted sunny seasons in the U.S. — not to mention the entire western hemisphere. Averaging just over 360 days or 4,300 hours of full sunshine every year, rain and overcast weather are quite abnormal. Even more unique is the fact that St. Pete Beach, the longest stretch of public beaches without development in the Clearwater area, can claim to be the site of the longest period of sunny weather in the world. From 1967-1969, St. Pete Beach experienced sunny weather for over
760 consecutive days
. Given the comfortable water temperatures and regular calm climate, St. Pete Beach is among the most sun-kissed towns anywhere on the globe.
Explore local art and crafts expos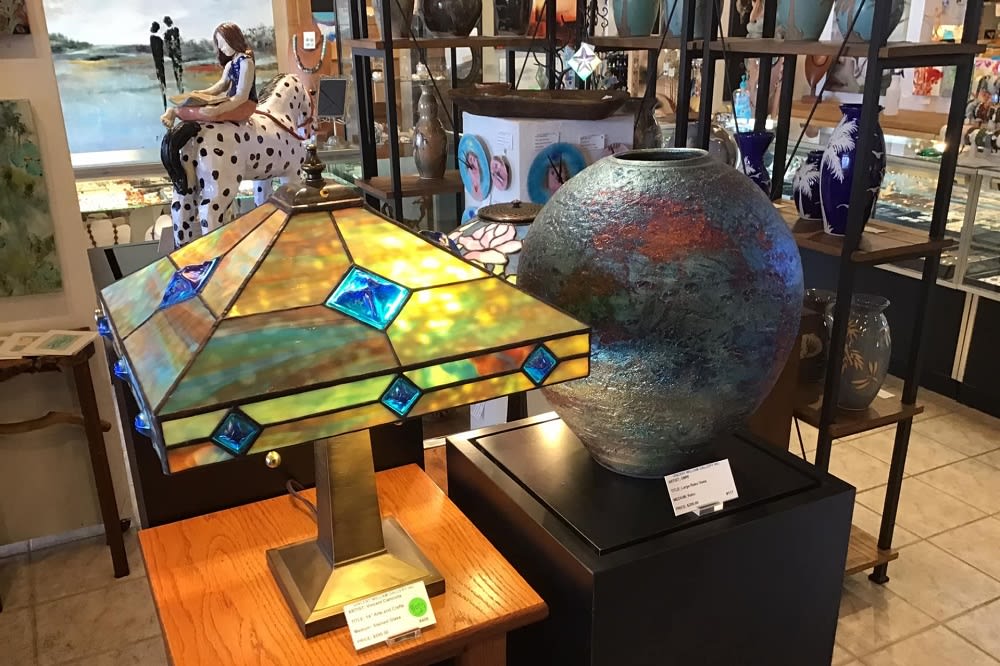 Photo courtesy of Vincent William Gallery
Floridians are popular lovers of the sea, but they're perhaps even better known for the intriguing arts and crafts that they produce yearly in admiration of their stunning locale. The
Vincent William Gallery
features the artworks of dozens of local and global artisans for sale and public view. Plus, the Art Expo Custom Framing gallery is one of the leading hotspots to check out if you're interested in getting a closer look at what makes this beach one-of-a-kind. Here, you'll find all the frames, glass, canvases, and art supplies you need to make your own artworks and bring home proof of just how extraordinary the local landscape truly can be.
Find peace at the Pass-a-Grille Community Church Labyrinth
Florida is home to one of the most vibrant faith communities in the U.S., and St. Pete Beach fits right in with that trend. The Pass-a-Grille Community Church Labyrinth is an extended circuit of over ten unique faith experiences and churches located downtown. If you're seeking some spiritual calm in the St. Petersburg area, there's no better place for church-goers to soak up the heavenly culture and climate.
Keen on Florida history? Check out the Gulf Beaches Historical Museum
You don't have to search very far in St. Pete Beach to reconnect with the rich vein of history that continues to drive the area into the future.
Gulf Beaches Historical Museum
is at the top of the list of must-see museums in the area. Here, you can read up on the history of local fishers, immigrant workers, beach resort impresarios, and visionary community leaders that made this site one of the most impressive success stories in America.
The Sunday Market attracts a global audience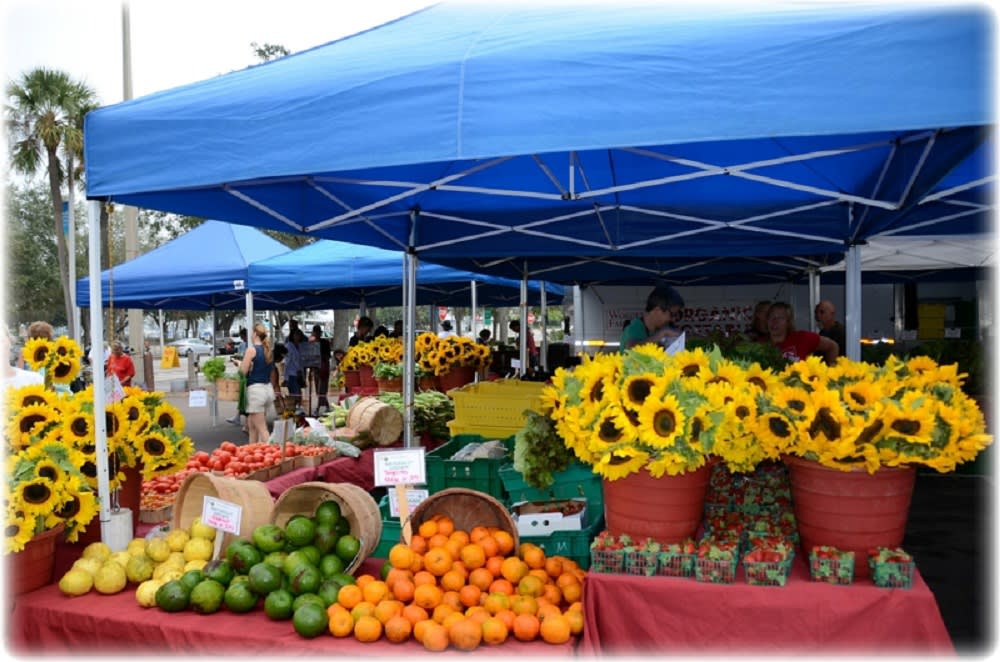 Not only is the St. Pete Beach area one of the richest agricultural sites for citrus and local produce in the southern U.S., but it's also home to an extraordinary
open-air market
. Open each Sunday from July to December, Corey Avenue Sunday Market is one of the most exciting things to do and explore in St. Pete Beach. The market takes over a few blocks of the main street with dozens of local vendors and artisans occupying stands with fresh fruit and vegetables, hand-crafted artworks, and more souvenirs than you could hope to bring home to show your family and friends.
Contact a real estate agent and find St. Pete Beach homes today!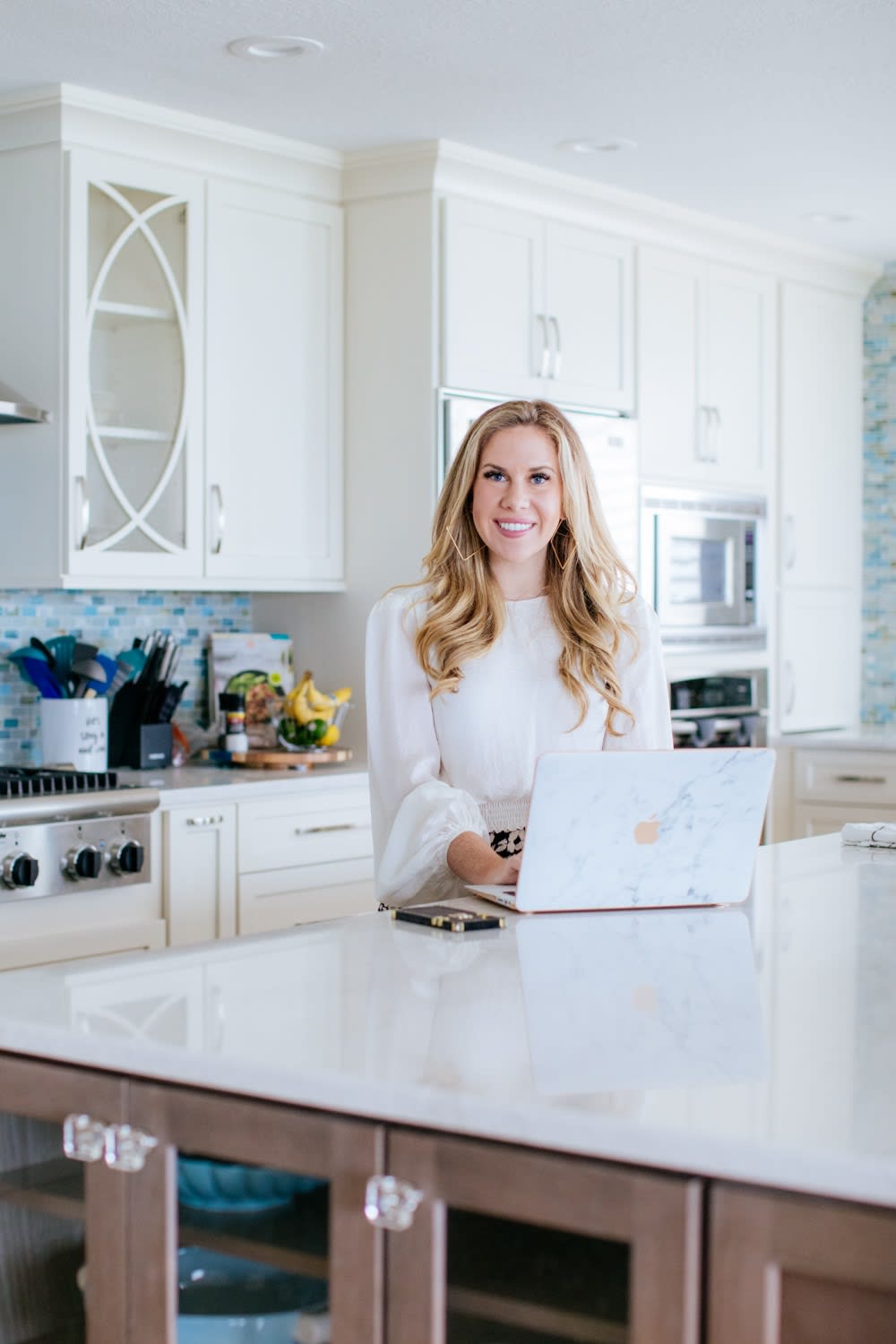 St. Pete Beach is one of the most open and inviting towns in Florida, but there's much more to explore than first meets the eye. Get in touch with
Leah Herzwurm
today to learn all about St. Pete Beach and St. Petersburg real estate.