Are you considering buying a home or an investment property in Tierra Verde, FL? Or have you just moved and wondered what fabulous shopping, dining, and other recreational options you have? You might know Tierra Verde for the boating community, fishing spots, and excellent eateries. However, there is much more you need to know about this quaint island paradise. Read on for four things you need to know about Tierra Verde, FL – from things to do to real estate industry secrets!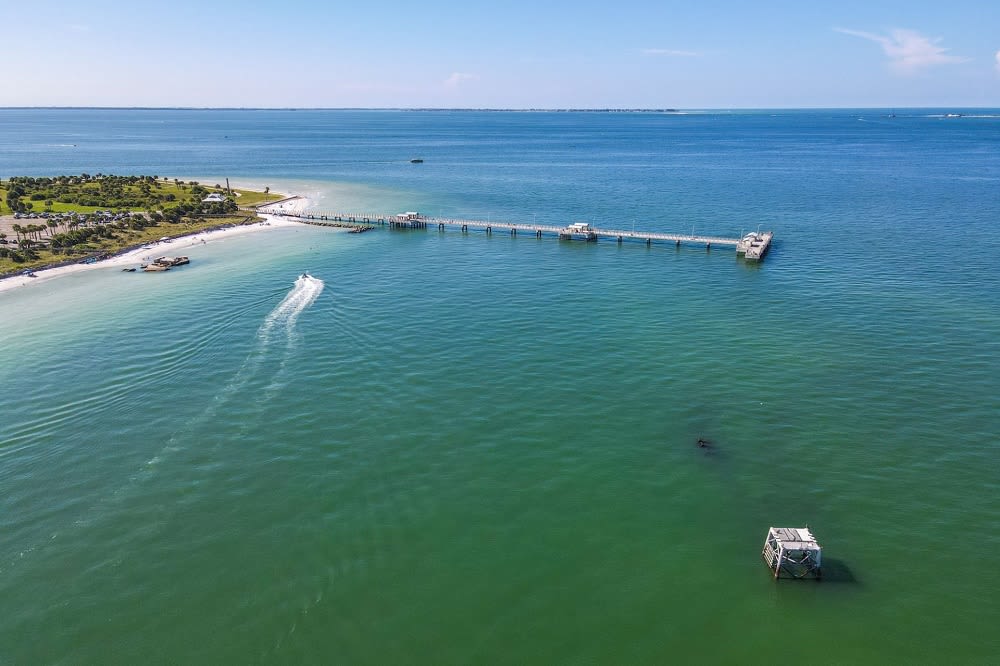 Often known as the crown jewel of Tierra Verde, Fort De Soto Park is the gateway to experiencing all the exciting outdoor adventures. It is the largest park in Pinellas County, with over 1,000 acres of land and five barrier islands on the Gulf of Mexico and Tampa Bay. Many residents head to the award-winning beaches at Fort De Soto Park to enjoy the three miles of powder white sands and clear blue waters. The park's popular North Beach was even recognized as the
number one beach
in the nation. For less crowded options, consider East Beach and Gulf Pier Beach. You can even take your dogs to the Dog Beach, where they can run off-leash and chase the waves. Many residents enjoy swimming, fishing, kayaking, canoeing, and camping. If you enjoy biking, there are several biking paths that you can take, some of which will take you to the many picturesque Tierra Verde residential neighborhoods!
For a more secluded and immersive nature experience, consider heading to Egmont Key, a preserved nature island reached by ferry, which runs daily. Egmont Key is a state park as well as a wildlife refuge. Even though some parts of the island are closed to visitors to protect the wildlife, there are six miles of hiking trails. While hiking, you might even come across the ruins of historic Fort Dade. Many people like to come to Egmont Key for the history and exciting swimming and snorkeling options just off the island. With so much to explore and do, Fort De Soto is the ultimate destination for all your outdoor adventures year-round!
2. Fabulous waterfront restaurants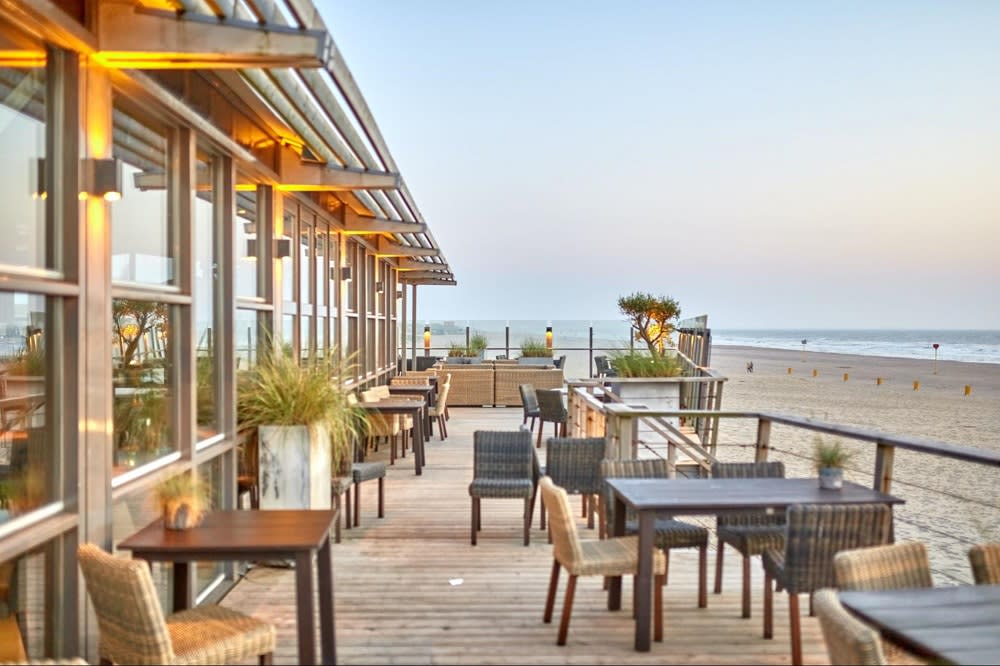 After a full day out swimming and enjoying the waves, you will undoubtedly have worked up an appetite! Fortunately, there are many excellent restaurants in Tierra Verde – many of which offer panoramic ocean views. Consider local favorite
Billy's Stone Crab
, which offers fresh seafood and the tenderest steak you can try while listening to electrifying live music and sipping on creative cocktails. For yet another seafood and steak option, there is award-winning casual restaurant
The Island Grille and Raw Bar
! Whether you are walking in after a day lounging on the beach or pedaling in after riding your bike on the boardwalk, you can enjoy some of the most delectable seaside cuisines. Furthermore, thanks to the accompanying boat slip, you can ride your boat in after a day out sailing the open seas. Try their one-of-a-kind oysters, listen to live music, and then go for a dip in the resort-style pool! With many fantastic waterfront restaurants to try in Tierra Verde, you can enjoy the freshest local seafood whether you are on the go or wish to dine in!
3. One-of-a-kind exclusive condos
There are a variety of multi-family Tierra Verde condos, each with its distinct vibe and culture. Many condos offer panoramic views of the beautiful ocean, private boat slips, and popular attractions nearby. For example, consider the
Village at Tierra Verde
condos, a private and gated community. It offers many amenities for home buyers, such as swimming pools, hot tubs, on-site boat slips, and sports courts. Furthermore, you would easily access beaches, golf courses, and other entertainment options. Another premium option is the gated community at
Sunset Pointe at Collany Key
. This condominium community also offers many amenities, such as pools, spas, kayak launches, sports courses, walking trails, parking garages, fire pits, and updated appliances. Furthermore, every condo unit offers panoramic oceanfront views. Residents can lounge on one of two balconies and enjoy the spectacular sunset.
If you have a sailboat, then the ultra-luxury
Quiet Cove
condo community might be an excellent place! This gated and private waterfront community offers 50' boat slips for your sailboats. Furthermore, the Quiet Cove community offers many more amenities, such as outdoor kitchens, electric car charging stations, gourmet kitchens, golf courses, and open floor layouts. With so many highly sought-after amenities, you can easily live the boating life of your dreams at any of these fabulous Tierra Verde condos!
4. Tierra Verde real estate market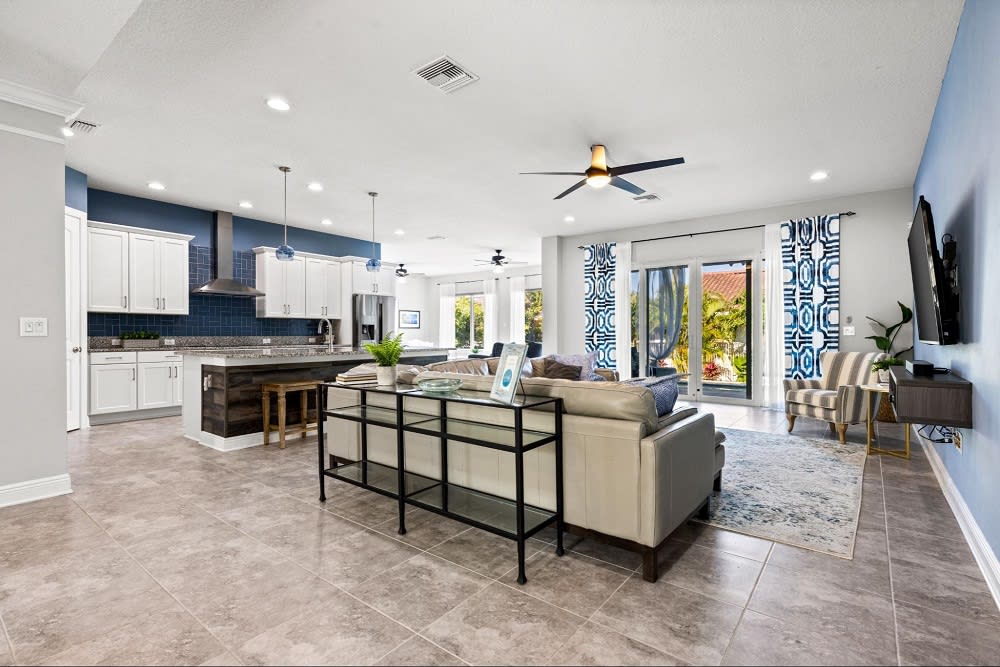 Tierra Verde is currently experiencing a strong seller's market, characterized by rising prices, low inventory, and homes selling fast. The median price for homes for sale in Tierra Verde is
$770,000
, with many luxury properties priced well above that figure. Though home prices have risen by
26% year-to-date
, it is worth noting that many homes are also selling for less than the asking price. This indicates that the real estate market in Tierra Verde might be cooling down, reflective of many other cities across the country. In addition, sellers could want to quickly capitalize on their properties now before the market eventually turns to a buyer's.
Considering that many Tierra Verde homes are still selling fast, with most selling within thirty days, the real estate market remains competitive. If you are interested in selling your Tierra Verde property, this might be the right time while homes are selling fast. As for investing in a Tierra Verde property, you might need to consider executing a solid negotiation strategy on the luxury home you wish to purchase to entice sellers to accept your offer.
Interested in buying a home in Tierra Verde? Then, schedule a consultation with the expert team of realtors at the
Herzwurm Homes Group
. Ranked in the top 1% of realtors across Tampa Bay, the Herzwurm Homes Group can help you find a stellar luxury home that aligns with all your must-haves!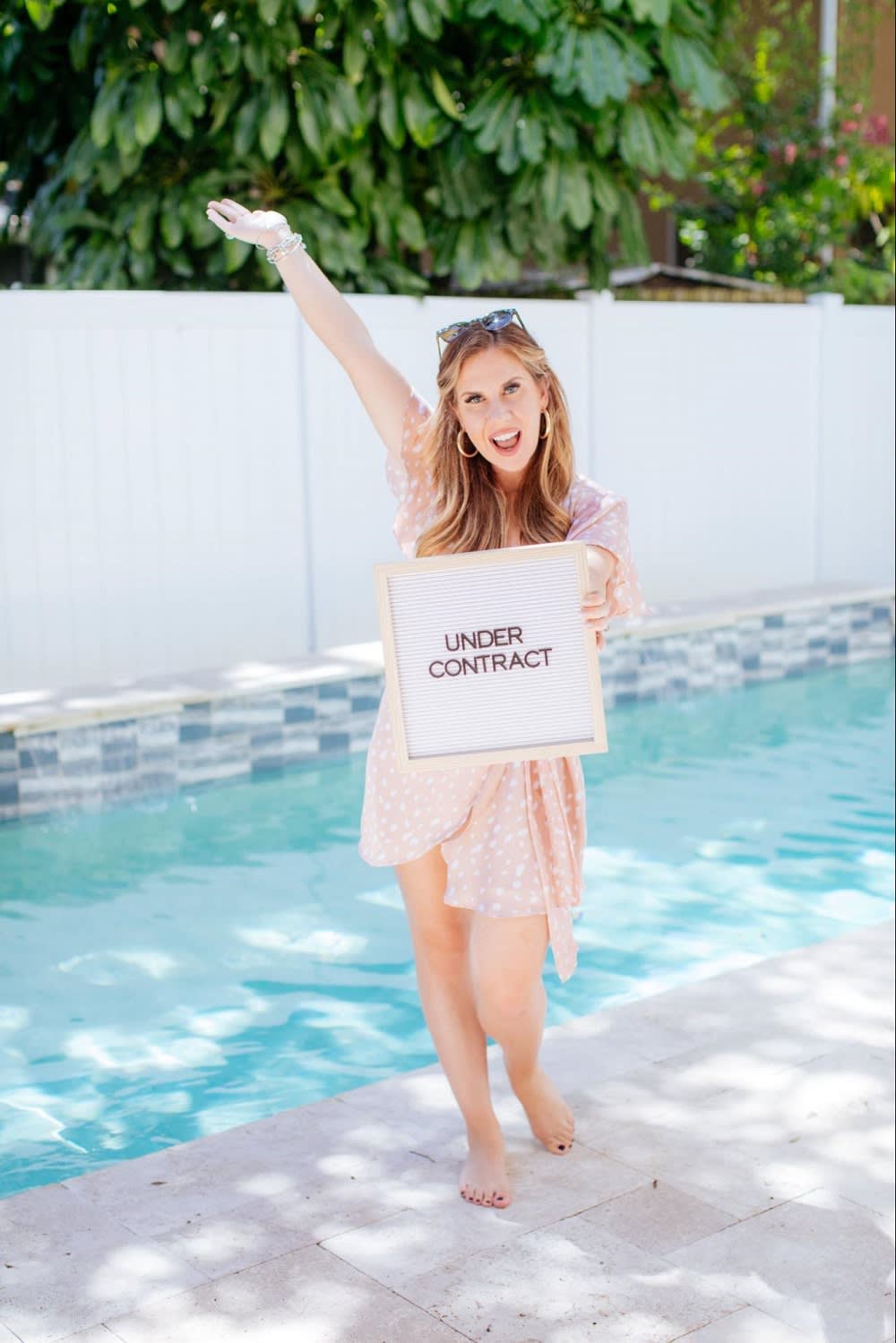 *Header photo courtesy of Leah Herzwurm