Are you planning to buy a new home in the St. Petersburg area? Before you start looking into St. Petersburg real estate, you should first research the market trends that are currently impacting the area. This research can help you prepare for what you will encounter and give you the upper hand. Don't go into this situation blind; keep on reading to find out the five most popular real estate trends that are impacting St. Petersburg right now.
1. Fast closings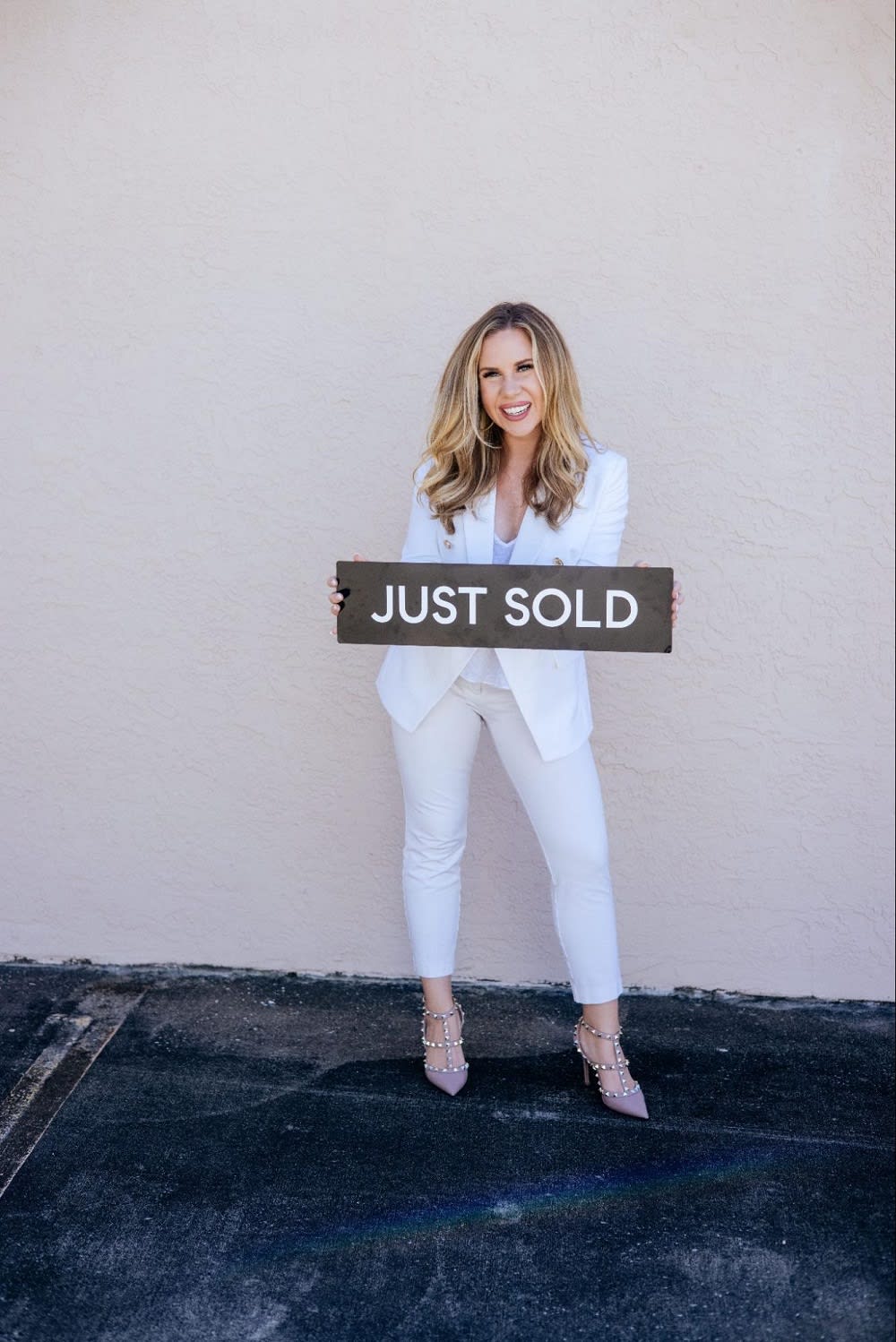 If you are looking to move into one of St. Petersburg's luxury homes without waiting months to do so, you will be happy to hear that house closings in this city happen faster than you would think. If you choose to act quickly, you may be able to move in, unpack, and settle into your new home in less time than you may expect.
This quick closing time will give you more time to attend some of St. Petersburg's great attractions. Many locals will recommend that you check out the
Sunken Gardens
. This botanical garden has been thriving for 100 years. You will fall in love with the 50,000 varieties of flora that exist in the garden. Don't waste your time hassling with long closing times; instead, work smarter, not harder. St. Petersburg real estate is ideal if you are ready to move into your new home immediately.
2. The average home price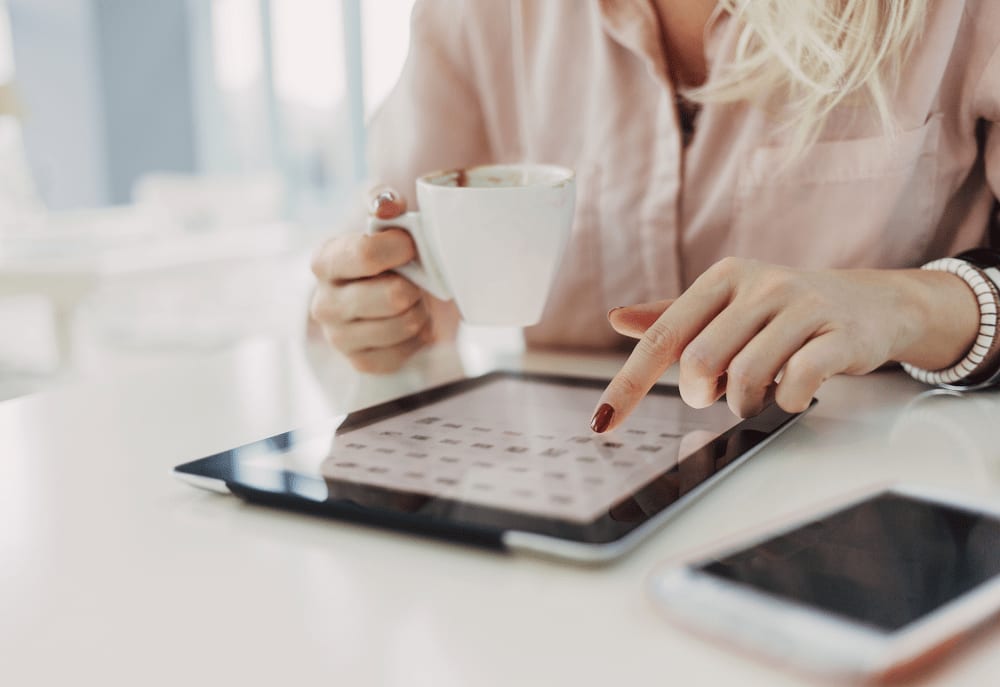 If you were to build your own luxury home from scratch, you could expect to spend a little over
$5 million
doing so. While building your own home can seem enticing, it is sometimes more trouble than it is worth. Not only will you have to play the role of head contractor and architect, but you will also have to be on top of every piece of paperwork that comes your way. Don't get caught in the tangles of building your own home; look into the various St. Petersburg luxury homes that are currently for sale. Many of these homes overlook the beautiful ocean, feature a personal pier, and have large yards where you can entertain guests in.
Still not convinced? What if you were to be told that you could land a luxury home at a conservative price? The average price for a home in St. Petersburg is only
around $430,00
— that is significantly less than building your own home. Don't spend any more time than you need to in a home that you are unhappy in, and begin looking into St. Petersburg homes now.
3. The large pool of available properties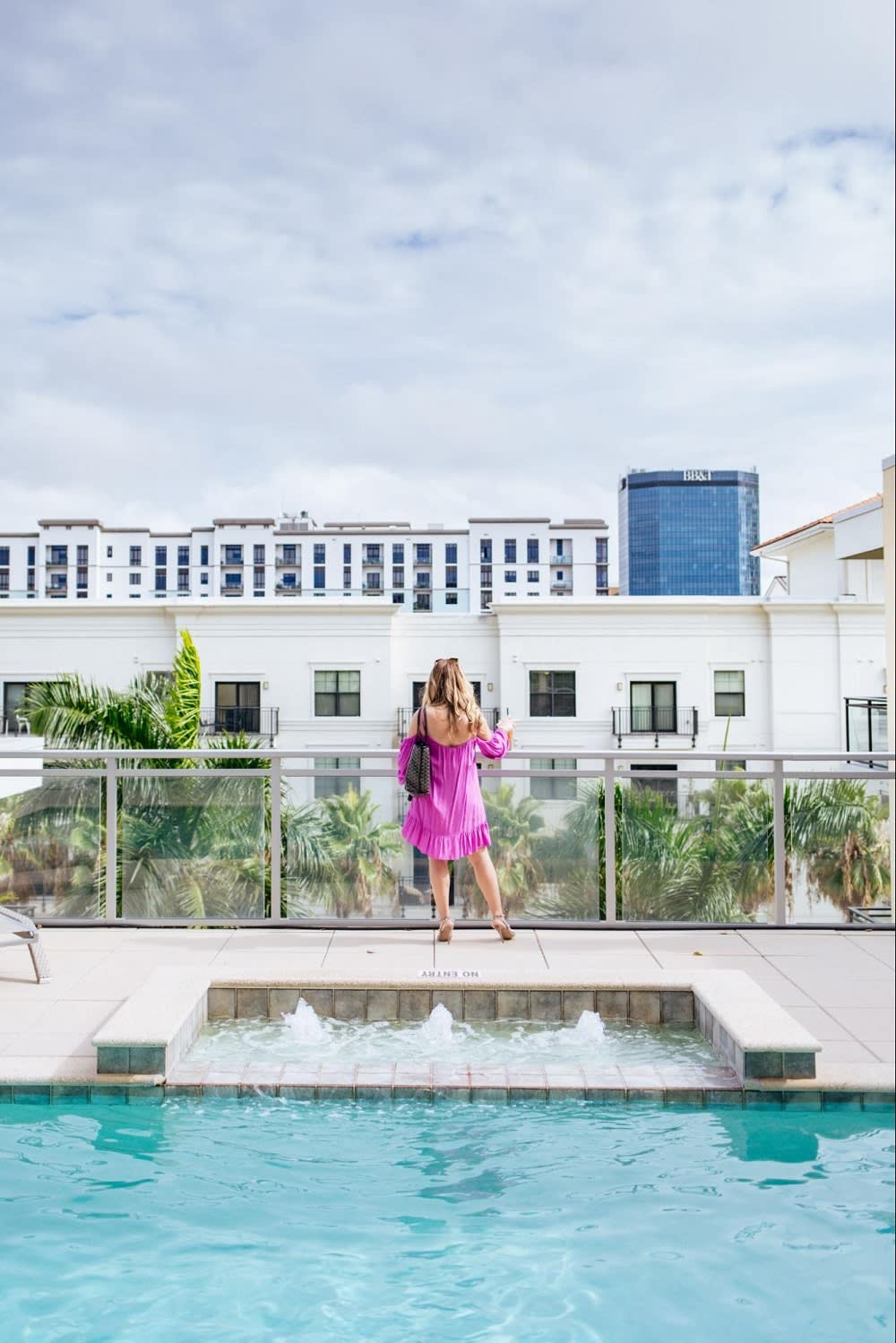 There is nothing worse than researching the real estate scene in a city you enjoy and then realizing that there are only a handful of homes for sale. It is much preferable to pick your new home out of a large pool of available properties. This is one of the reasons that the St. Petersburg real estate market is so enticing to buyers. Currently, the city has an estimated 1,600 homes for sale, so there will be no need to settle for a home that is not suitable for your needs.
In fact, the entire state of Florida has the
most houses for sale
out of the entire United States. Not only is St. Petersburg booming, but so is the entire state. Trust us when we say that you can't go wrong in the Sunshine State.

As an added plus, many of the homes available in St. Petersburg will come with amazing amenities. It is common to find homes that have a spacious pool, a personal dock to tie up your sailboat, outside kitchens, and bars, or in some cases, all of the above!
4. Neighborhoods to fit your lifestyle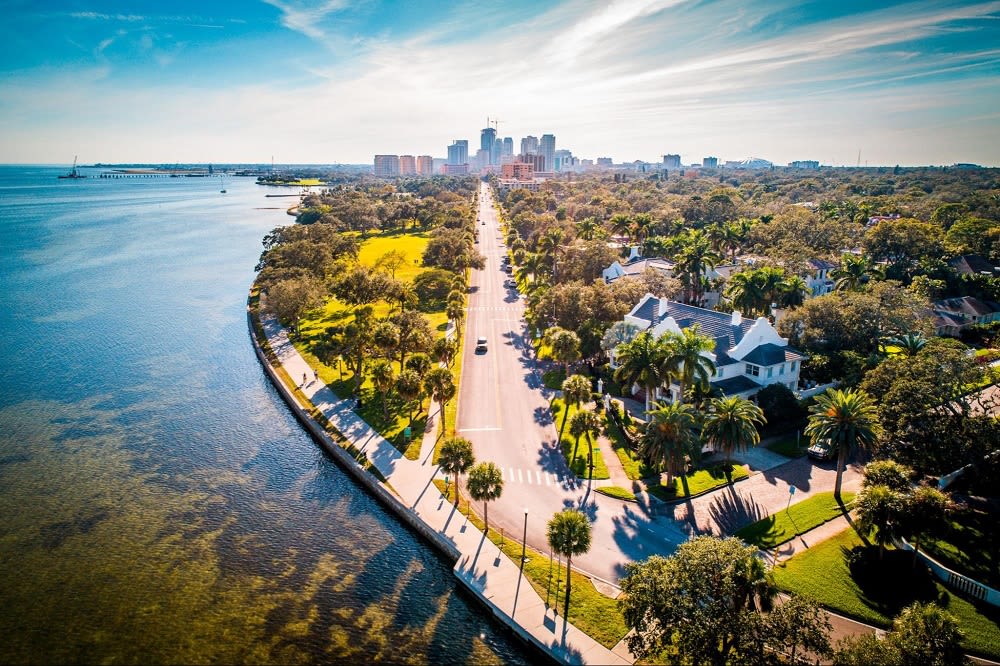 St. Petersburg is a bustling city that has over 100 neighborhoods to choose from. These neighborhoods are full of exciting and diverse community events that will offer something for everyone. Check out the St. Petersburg community
website
, there is always a consistent stream of new events being added to the community calendar every day. There is everything from outdoor yoga classes to sporting events for children. The community is so tight-knit that several community meetings happen every month!

Not sure what neighborhood is best for you? We recommend that you tour Downtown St. Petersburg, Snell Isle, and Tierra Verde. These neighborhoods are rich in history and community, and feature some of the best houses for sale in St. Petersburg.
5. The spacious homes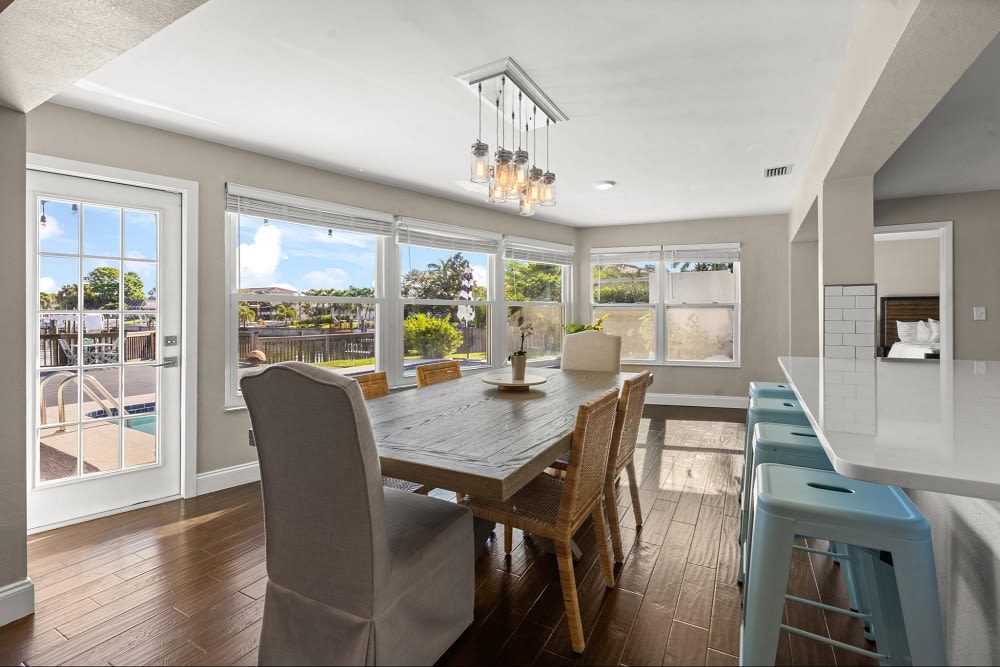 If you enjoy entertaining guests or are planning on growing your family, you will most likely need a large home to suit your needs. If this sounds like you, the selection of homes in St. Petersburg will excite you. These homes are perfect for growing families that want enough space for everyone and still have a guest bedroom or two. In comparison to last year, there are
21% more five or more bedroom homes
on the market in St. Petersburg. This number is only expected to climb as new properties are popping up around St. Petersburg every day. But you don't want to wait too long. These new homes will surely be snatched up in no time.
Find St. Petersburg real estate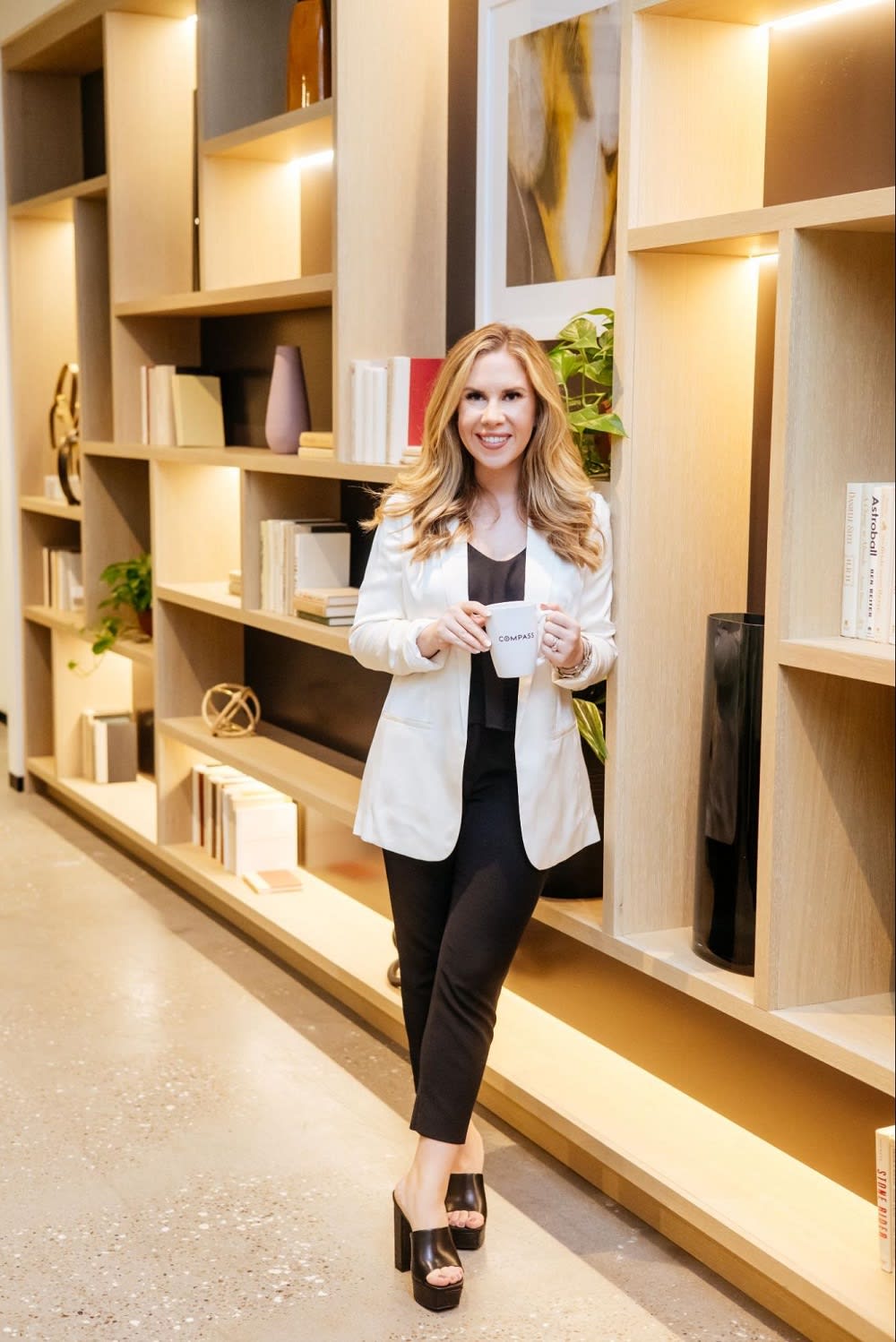 Are you ready to move into one of the beachfront luxury homes in sunny St. Petersburg?
Can you see yourself swimming in your Olympic-sized pool and drinking a tasty cocktail at your home bar? If you want a real estate agent that can find you the best houses for sale in St. Petersburg, Leah Herzwurm is the agent for you. Herzwurm Home in St. Petersburg that has the inside scoop on all of the best properties. If you want to view some of the beautiful St. Petersburg beach homes for sale, contact her today.