Pinellas County real estate
Pinellas County is home to St. Petersburg, colloquially known as St. Pete, and the
Tierra Verde islands
. This popular region of Florida is a beach lover's paradise. Tierra Verde is a collection of islands south of Pinellas Bayway. Known for its fabulous beaches, marinas, causal eateries, and boating, Tierra Verde has the crown jewel of Pinellas County,
Fort de Soto Park
. Fort de Soto park includes 1,136 acres along the Gulf of Mexico, featuring beautiful beaches, mangroves, and plenty of room for kayaking, swimming, and other water sports. Residents of Tierra Verde have easy access to this national treasure and frequently enjoy the recreational area.

Pinellas County is a highly coveted location in Florida, and the real estate market reflects that. Homes for sale in Pinellas County have a median listing price of $441,000, with an increase of 26.4% year over year as of June 2022. Similarly, St. Petersburg real estate had a median listing price of $445,000. Tierra Verde real estate is especially in demand, with a median listing price of $1.4 million and an increase of 95.7% year over year. With such high demand, now can be the perfect time to sell your home in Tierra Verde. However, before selling your home, there are some important tips to consider to ensure that you get the best deal.
1. Hire an experienced realtor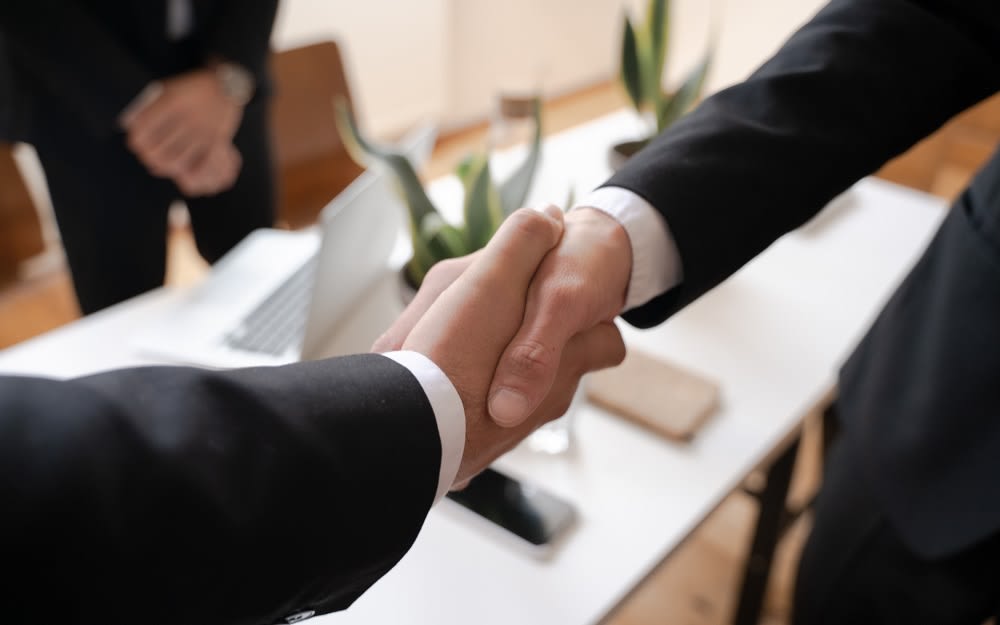 The most important tip for selling your home in Tierra Verde is to hire a realtor with luxury real estate experience. Tierra Verde homes are highly coveted, luxurious, and have high listing prices. It's important to choose a realtor with experience in the luxury market that can help you attract the right buyers and get a great offer. Realtors are bound by a strict code of ethics to work hard for their clients and help them avoid costly mistakes. They will make sure you get the best offer possible for your home. They can connect you with other professionals you might need as you sell your home, negotiate on your behalf and help guide you through sound financial decisions. Selling your home can be a big decision and come with correspondingly big emotions. Your realtor is your sounding board to help you through the process and make sure you get the best deal possible.
2. Pack up early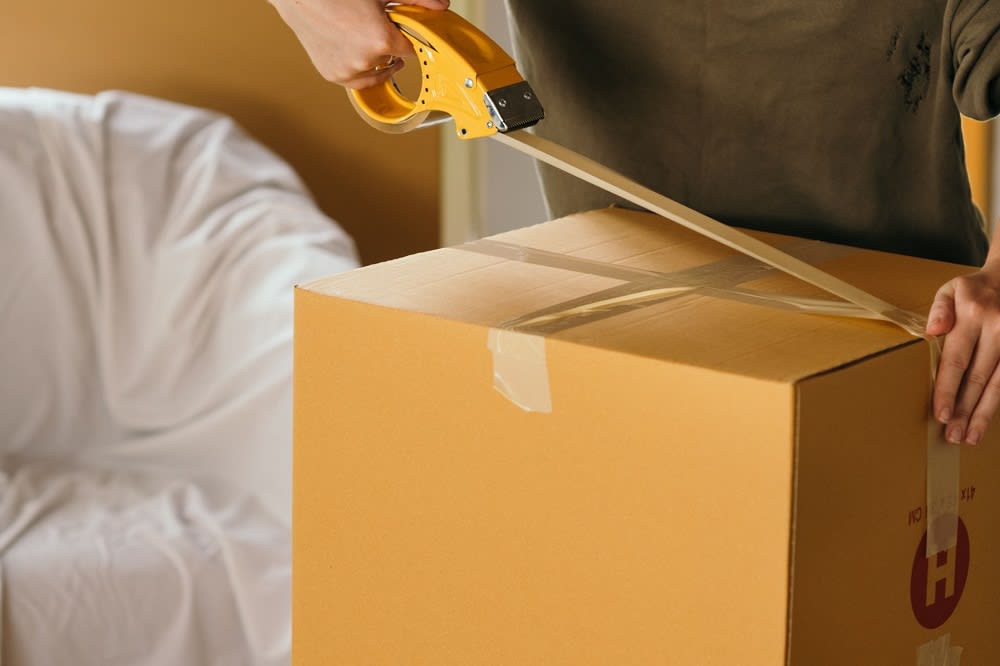 When it's time to sell your home, it's important to start packing your things early and remove any personal effects you don't need. Start by decluttering your home, cleaning out closets and cabinets, and generally making your home showcase ready. When buyers visit your home, they want to imagine themselves in it. This means removing photographs, memorabilia, and other knick-knacks that add a personal touch to the home. You want buyers to be able to imagine the home as their home, not yours. This also includes removing any pet belongings and keeping the home as clean and neutral as possible. Buyers will want to look through every room and closet in your home, so it's important to keep all areas organized, clutter-free, and clean throughout the selling process.
3. Stage your home
Creating a neutral, clean aesthetic is imperative in getting the best offer. Hiring a professional stager is a great choice to present your home in the best way possible. Your trusted realtor will be able to help you connect with professional stagers. Stagers will help you organize your home, rearrange furniture and art, and bring in new pieces that allow your home to flow and complement the natural architecture. After cleaning, decluttering, and staging, you should also hire a professional photographer to take images for your listing. Professional photographs are essential for luxury properties and help convey the grandeur, details, and all the other aspects that set your property apart and make it special.
4. The kitchen is key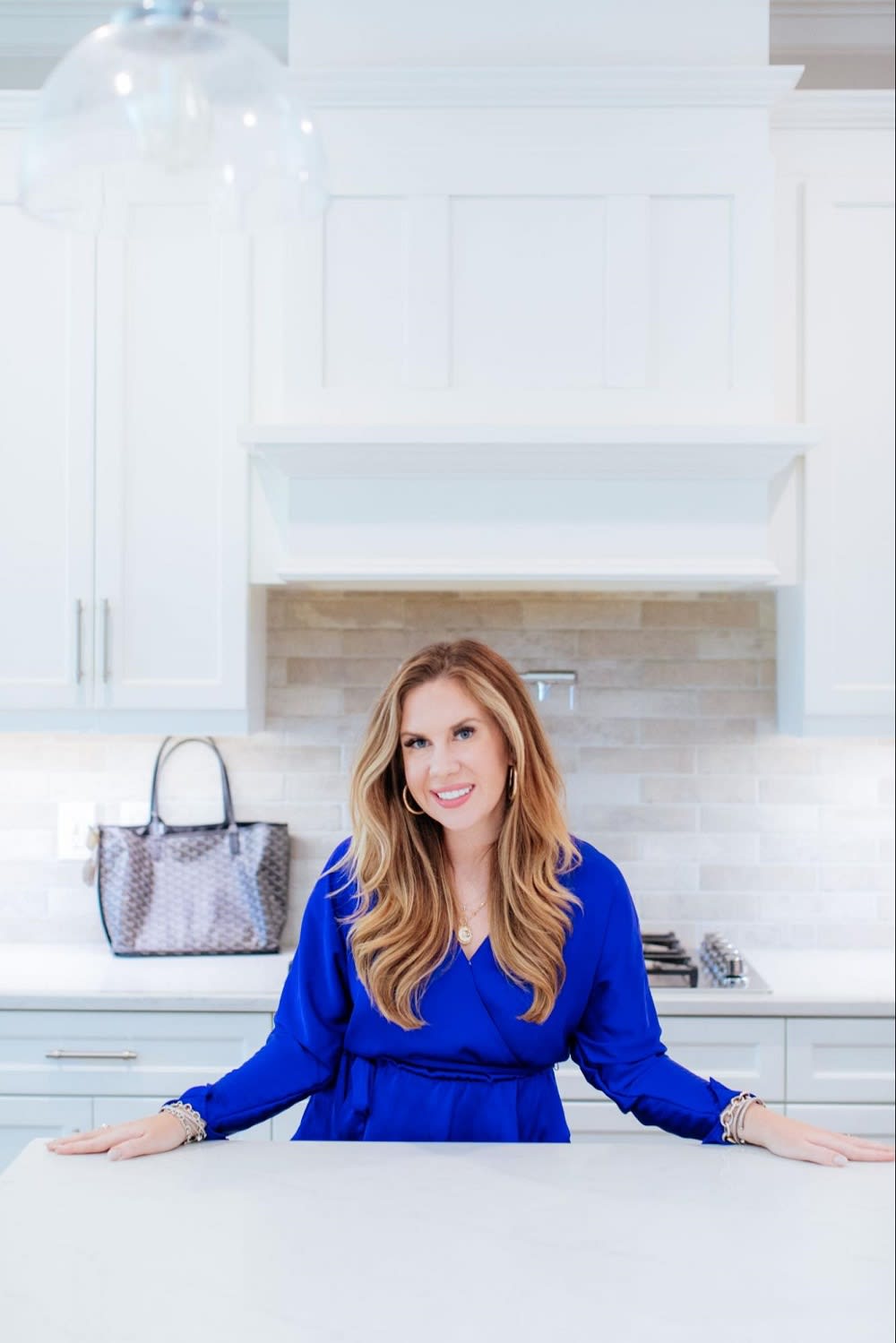 Although you don't need to completely remodel your home prior to selling, it is important that your home is in good condition and free from needing repairs. It's not necessary to do any major remodeling prior to selling, but small updates like new paint, drawer pulls, or appliances can help a lot. If you do decide to remodel or update, some areas make a bigger difference than others. One important area is the kitchen. Many buyers will be looking for updated, clean, modern kitchens, and having anything dated will decrease the offer price. Consider giving extra attention to your kitchen, keeping it clean and organized, and doing any small updates to make it look picture-perfect for buyers.
5. Get your paperwork together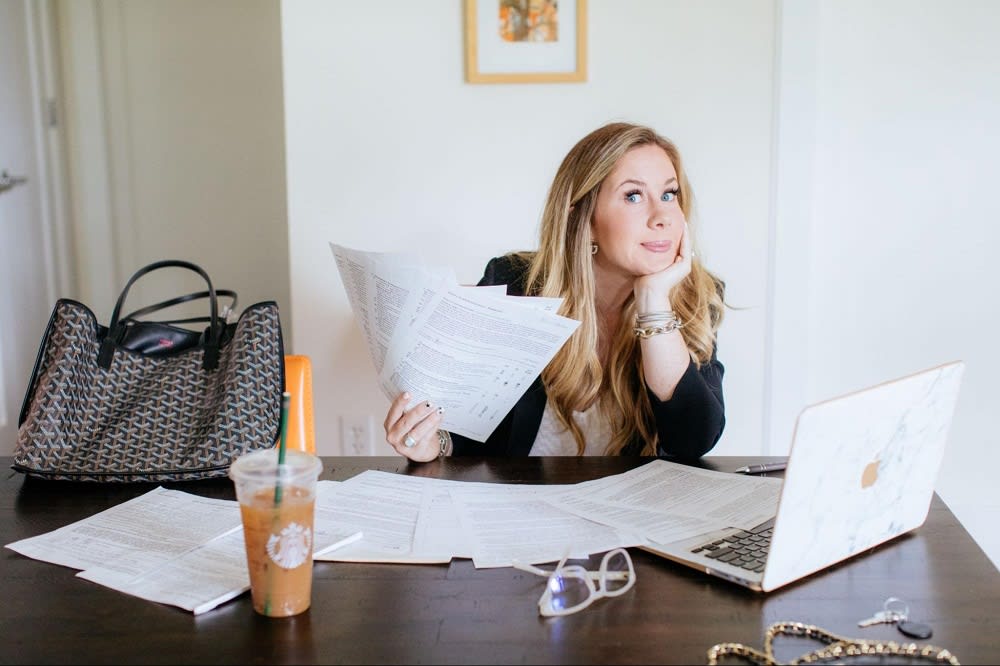 Prior to selling your home, it's important to get all of your paperwork together so that you are ready with the information that buyers will need. For example, buyers often want to know when major systems in the house were last serviced, such as your air conditioning or heating system. Having these receipts on hand will allow you to quickly answer buyer questions and keep the sale moving. In addition, your realtor can help you organize a pre-listing inspection to have for buyers. Any potential repairs should be handled before your home goes on the market.
6. Leave the utilities on
Even if you have moved out of your Tierra Verde home, it's important to keep the house running for buyers. This means keeping the utilities on. Buyers will want to enjoy the lighting inside the home, feel the air conditioning when entering from the humid Florida heat, and make sure that all appliances and fixtures are in good working order. When moving out of your Tierra Verde home and putting it on the market, it's important to keep in mind that it must be kept in living condition while you're gone.
Leah Herzwurm real estate
If you're ready to tackle selling your Tierra Verde home,
Herzwurm Homes
is ready to work with you! Leah has extensive experience in the Pinellas County area and meets clients with impeccable customer service, delivering real results. The team is committed to finding you the best home, getting the best offer on your existing property, and helping you complete your real estate transaction quickly and efficiently.
Contact Herzwurm Homes today
.