Can you imagine waking up each morning and immediately seeing the water as you step out onto your porch or look out the window? An experience that most people can only enjoy for a week or two each year while on vacation could be your daily reality if you choose to purchase. Here are a few reasons why you should strongly consider shopping for St. Petersburg beach homes for sale.
1. It will improve your mental and physical well-being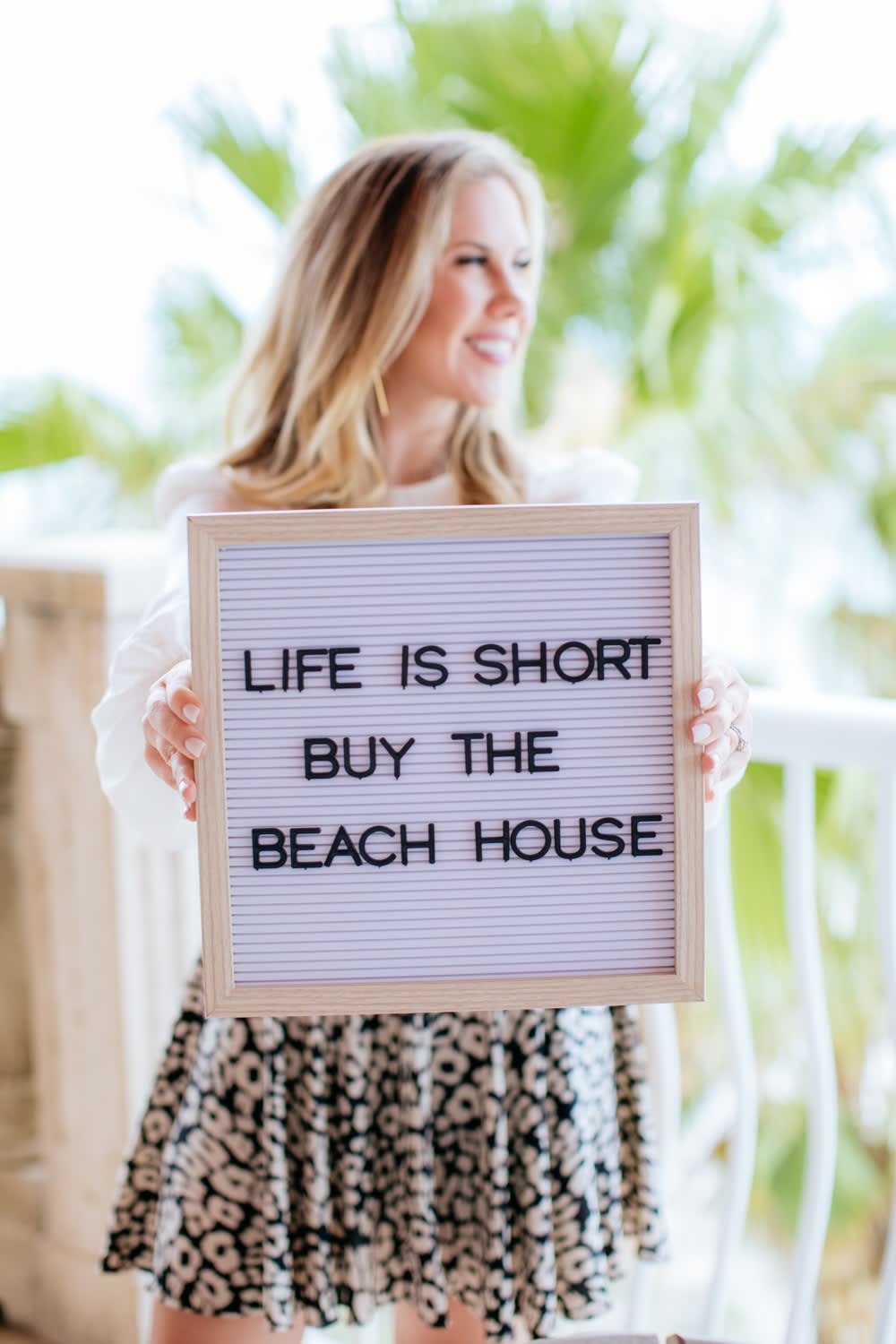 There's something about breathing in salty air that nourishes both your lungs
and your brain
. Saltwater is filled with negative ions that increase your body's ability to better absorb oxygen. Fresh air contributes to your respiratory health while alleviating systems you may experience from conditions such as asthma or bronchitis. Believe it or not, living by water will also help you sleep better. The sound machine on your phone is great, but it's nothing compared to the natural sound of the waves crashing against the beach. It's likely you'll spend time each day on the water kayaking, surfing, or swimming. These physical activities will help you remain active and burn calories, which will also lead to a better night's sleep each night. It's easy to understand why people who live near the water often experience happier and healthier living as a result.
2. You can make money on your purchase

Many people who purchase St. Petersburg luxury homes on the beach hope to one day make a profit on their purchase. Investors often buy property in St. Petersburg to list as short-term rental properties. These purchases accomplish multiple goals. You can make money on a short-term rental while maintaining access to the home during the times when you want to come and stay at the property yourself. You'll have no trouble keeping the home occupied during the warmer summer months when you're able to include words like "waterfront" and "beach access" with the listing. You'll have some additional responsibilities to juggle if you choose to offer your property as a short-term rental. You'll need to make sure the property is cleaned after every stay, and you'll have some special tax requirements as well. Most property managers find that these chores are worth doing because of the profits that they can earn.
3. Your home will maintain its value

Perhaps you like the idea of a waterfront home, but you're not interested in managing an investment property. You'll still benefit from owning a home that is unlikely to go down in value. Beach homes will always be in demand regardless of what the market is doing on a local or national level. People will continue to seek out waterfront homes because of the allure of living near the water and the benefits that this article has already pointed out.
4. The views won't change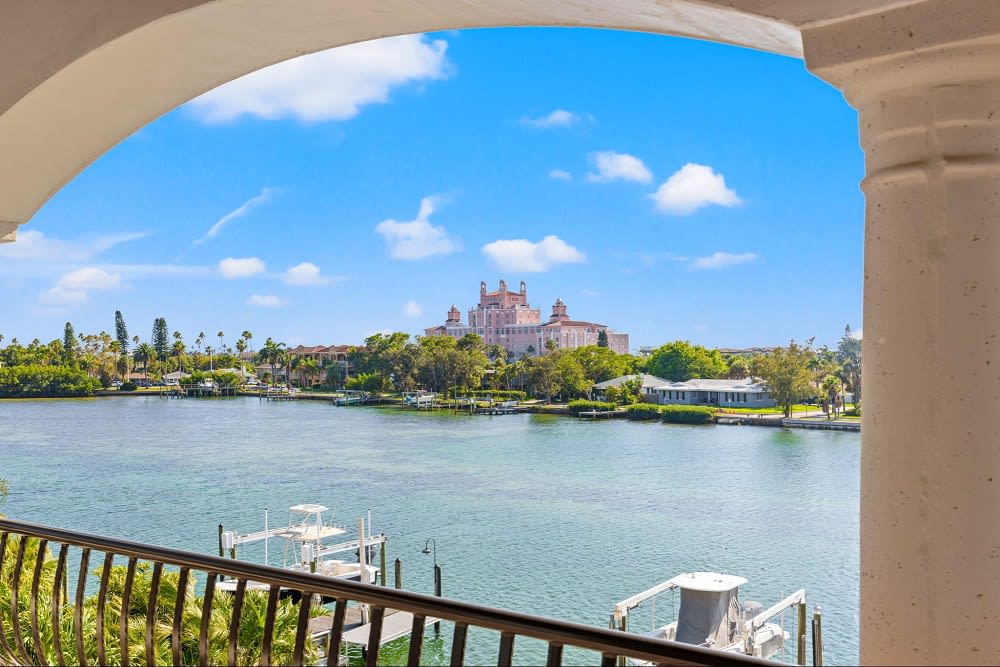 Some people buy homes in newly developed areas with construction projects happening on all sides. There are things to like about living in a recent development. However, you never know for sure that your home's surroundings won't change drastically down the road. Your view of the countryside may be a view of a shopping center or a highway in five or ten years. This won't happen when you buy a waterfront home. You can rest assured that you'll always have views of the waves and the coastline when you look out your window.
5. Most waterfront homes offer more privacy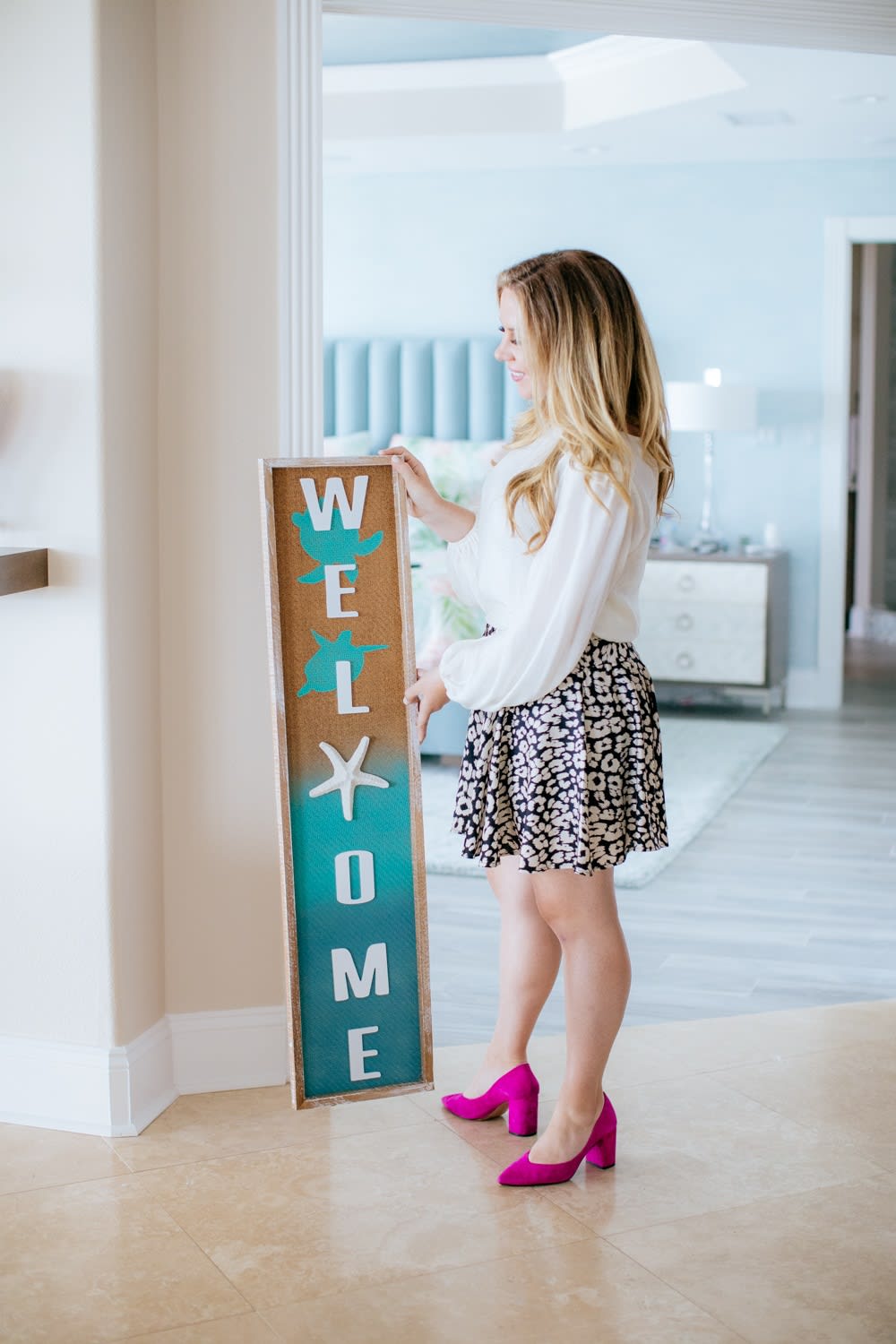 People don't think about privacy being a benefit to purchasing a waterfront home, but waterfront homes are usually built further apart from other homes. You may go days without seeing your neighbors, and you might even forget that you have neighbors at times. Because there's less congestion, you won't hear as much unwanted noise from your surroundings. It's a different experience than how most people live inside subdivisions. Your home will feel more secluded because nature often serves as a natural boundary between each home. One thing to watch out for is whether or not guests can access the beach behind your home. Some waterfront homes come with private beaches, but other homes sit near beaches that are open to the general public.
6. There's always something to do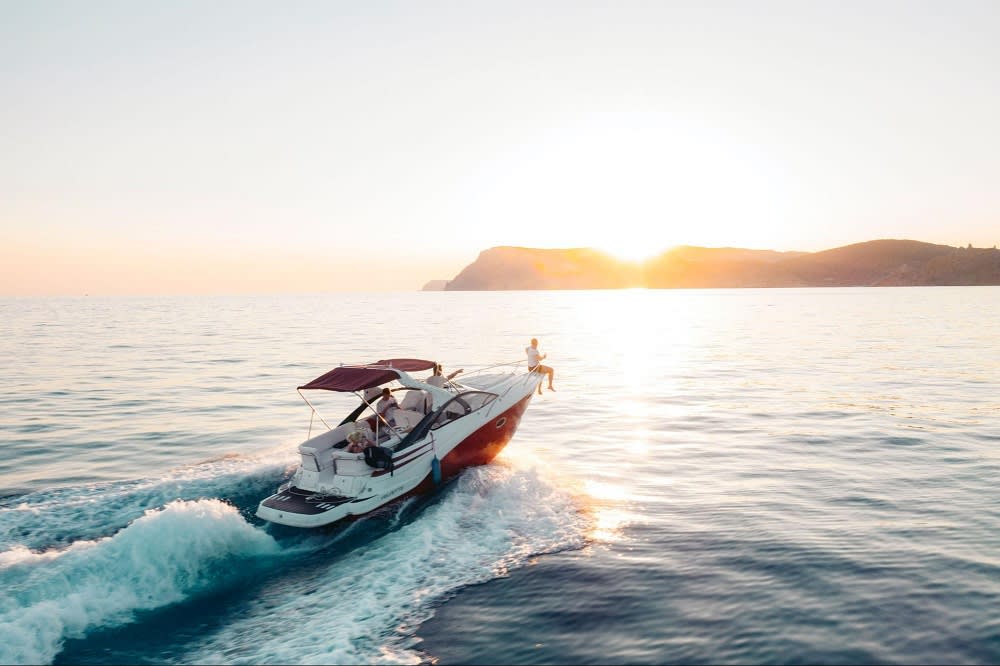 You'll never get bored when you live on the water. You can spend your mornings sitting out on your porch or deck with a cup of coffee and watch the tide roll in. After breakfast, you can head out onto the water on your boat, or you can lay out with a book and a cold drink. Later in the evening, you can walk along the coast and enjoy the beautiful ocean views. It sounds like a dream, but it will become a reality after you purchase your new waterfront property.
7. They are great for entertaining

You'll love hosting family and welcoming guests to your new waterfront home. You won't have to rent out a public space for family reunions or birthday parties because your home is the ideal spot to have these types of get-togethers. Everyone who attends your next gathering will benefit from all of the different options for activities and things to do.
8. You'll get to watch the wildlife pass by

Living by the water affords you the opportunity to see various flowers and shrubs that are growing near the coast. You'll see birds flying over the water on a regular basis, and you may see various fish making their way through the water as well. Make sure you keep your camera or phone on you so that you can take pictures of these different types of wildlife as you encounter them.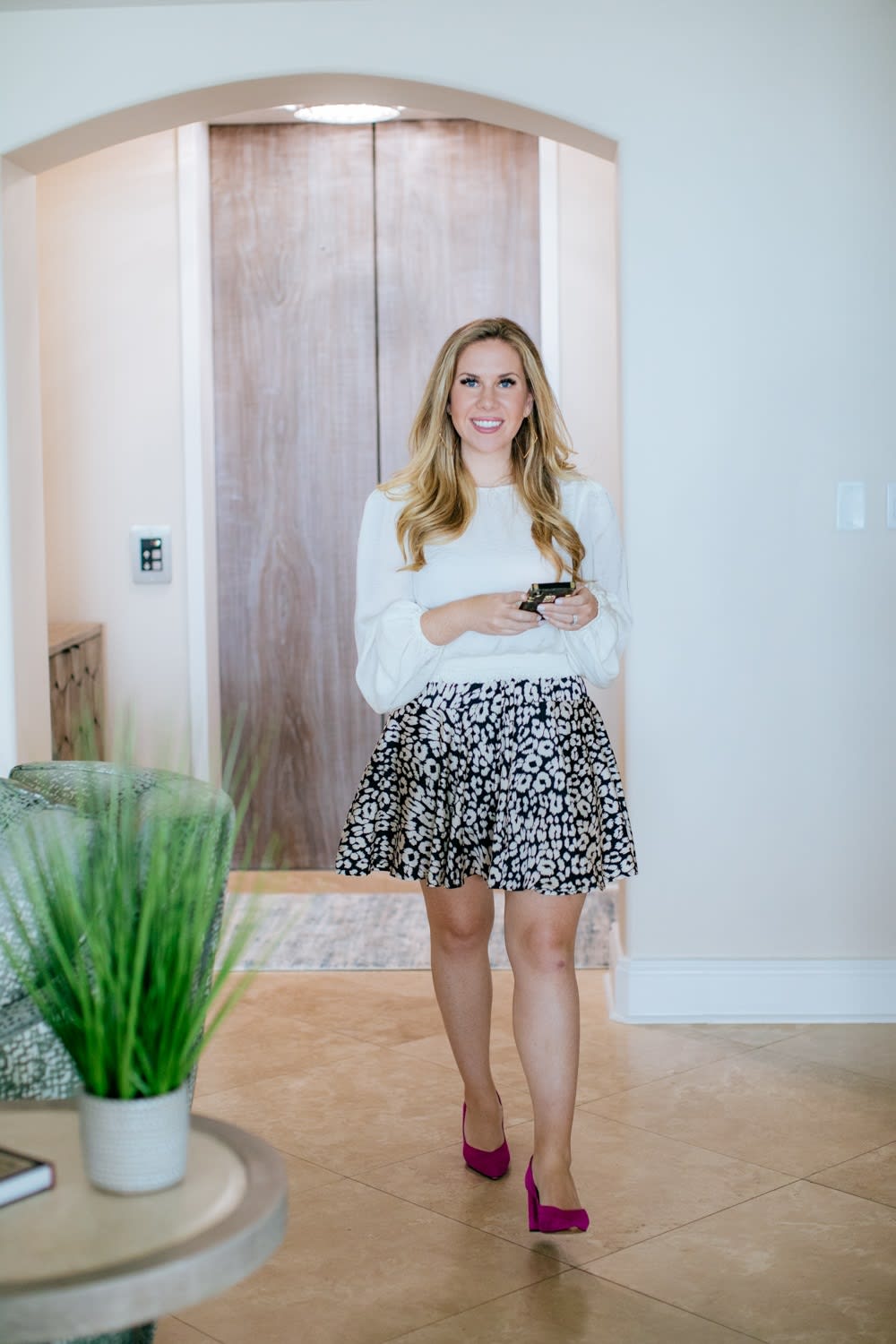 Leah Herzwurm
is driven by results and focused on relationships. These are a few of the reasons why her team at Herzwurm Homes has consistently ranked in the top 1% of realtors across the entire Tampa Bay area. They work hard to provide each buyer or seller that they work with with the best possible experience. This often leads to repeat business and referrals from past clients. Reach out to Leah when you're looking for someone to help you shop for St. Petersburg beach homes for sale.