St. Petersburg real estate
Turquoise waters,
white sand beaches
, a cosmopolitan art scene, and major metropolitan resources await residents moving to St. Petersburg. Located along the Gulf Coast of Florida, St. Petersburg hosts some of the best things to do in Pinellas County. From kayaking among mangrove forests, boating around uninhabited islands, and checking out the new art opening or ballet opening night,
St. Petersburg
is a bustling metropolis with something for everyone. St. Petersburg, known to locals as St. Pete, has a creative, vibrant restaurant scene as well. The best St. Petersburg restaurants include tropical favorites like
Doc Ford's Rum Grill and Bar
and fine dining at
Sea Salt
. St. Pete is also located close to Tampa Bay and Clearwater, providing even more amenities for residents.

With so much going on, the real estate market in St. Pete is highly competitive. The median home listing price as of June 2022 was over $445,000, with even higher prices in specific, highly coveted neighborhoods. If the endless warmth of the Sunshine City sounds tempting, you might be wondering what neighborhood to start your real estate search in within the St. Pete area. This home guide will help you find the neighborhood that is right for you.
1. Determine your budget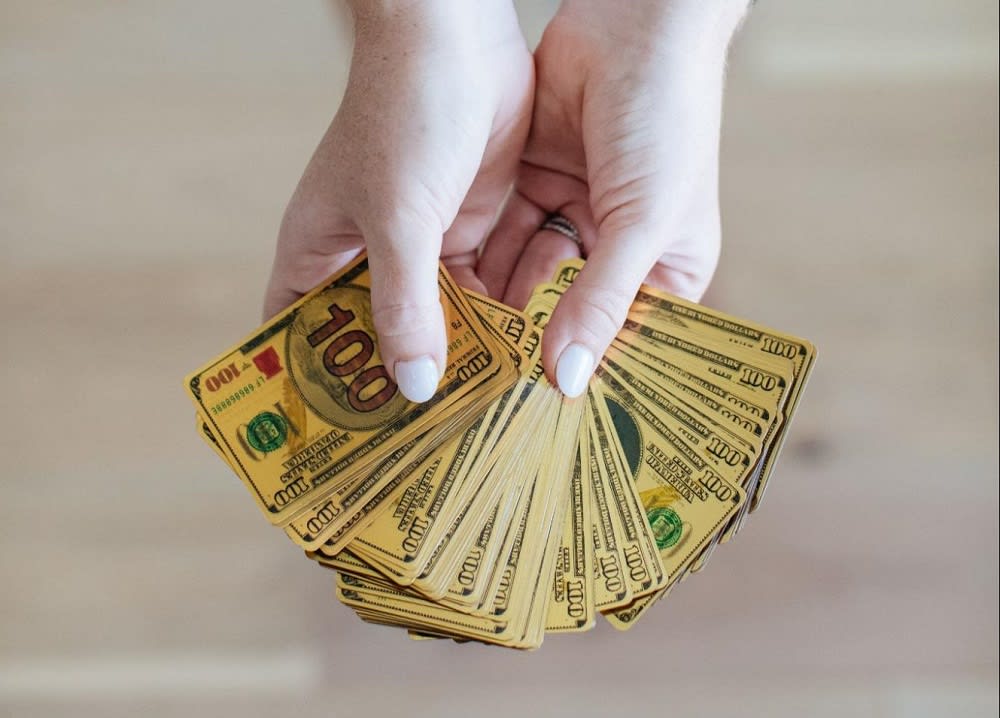 The first step in any home search is to determine your budget. You'll want to sit down and sort through your finances to determine what cash you have on hand for a down payment and what financing plan you'll be using for the remainder of the listing cost. Keep in mind to choose a mortgage value that is comfortable and leaves ample money for potential repairs, remodeling, as well as closing costs on the property. The number you end up with will help you determine which neighborhood is right for you.

For example, homes for sale in Cresent Heights had a median listing price of $950,000. This highly desired neighborhood has a sparse, suburban feel and has easy access to many restaurants and coffee shops. With many great schools nearby, this neighborhood is also popular with families. The homes for sale in the islands of Tierra Verde in St. Pete have a median listing price of $1.4 million dollars with an increase of 95.7% year over year as of June 2022. Understanding the demand in the neighborhood you are looking at is also important, as this will inform you offer price and down payment.
2. Assess the distance to school and work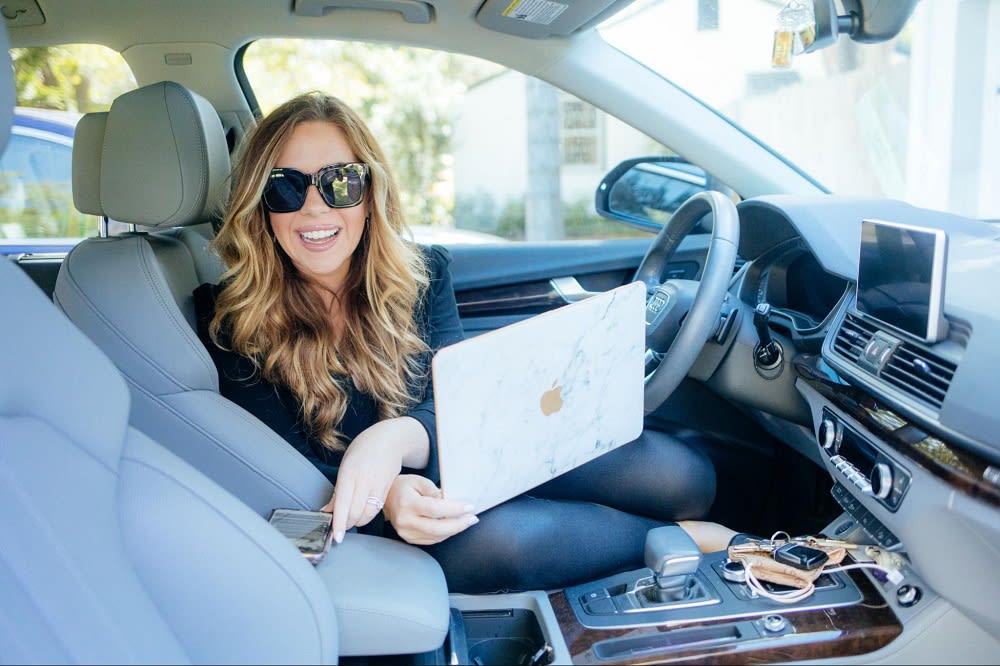 When determining which neighborhood to choose in the St. Pete area, you'll want to decide how long of a commute you're willing to have to work and or school. If you have school-age children, it's important to consider the zoning around different neighborhoods and which schools they might attend within the St. Petersburg school district of
Pinellas County Public Schools
. If you'll be enrolling your children in private school, you'll need to consider the commute time to their school as well. Similarly, some people prefer to live away from their work, and others enjoy a short commute. You will have to determine what your personal preferences are and then choose neighborhoods that fit your needs for your real estate search.
3. Evaluate your leisure style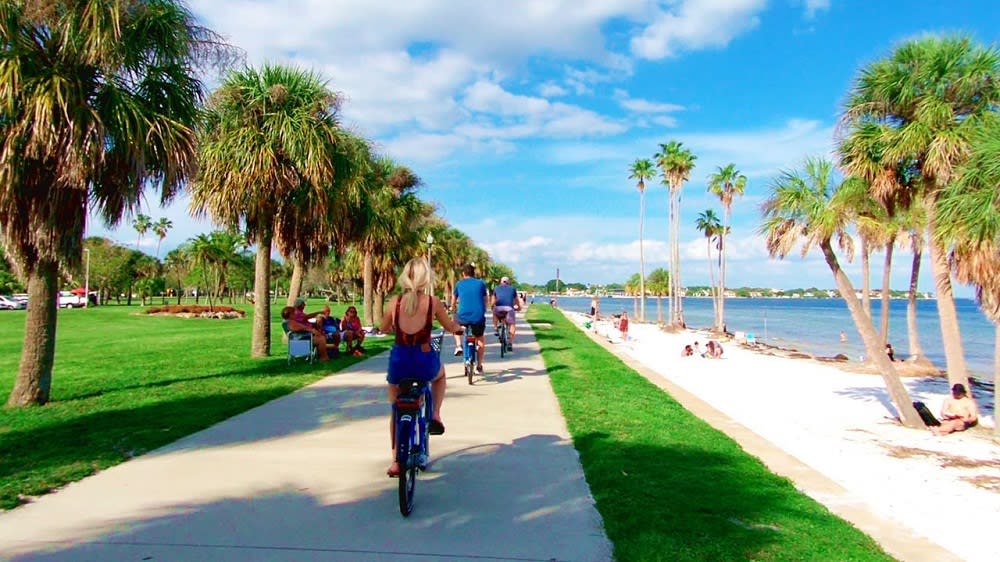 Vinoy Park
What kinds of activities do you prefer to spend your weekends doing? Is your idea of leisure lying on a beach? Or kayaking through mangroves? Would you rather be sipping craft cocktails on the water or browsing the latest addition to your local art gallery? How you enjoy spending your time will inform you which neighborhood is right for you in St. Pete. For example, in Tierra Verde, Fl, some things to do include boating, spending time on the pristine beaches of
Fort de Soto Park
, kayaking, and generally enjoying the outdoors on the islands. However, in downtown St. Pete, some of the most popular activities include listening to live music, exploring the bar and restaurant scene, and checking out new and exciting art galleries.
4. Proximity to amenities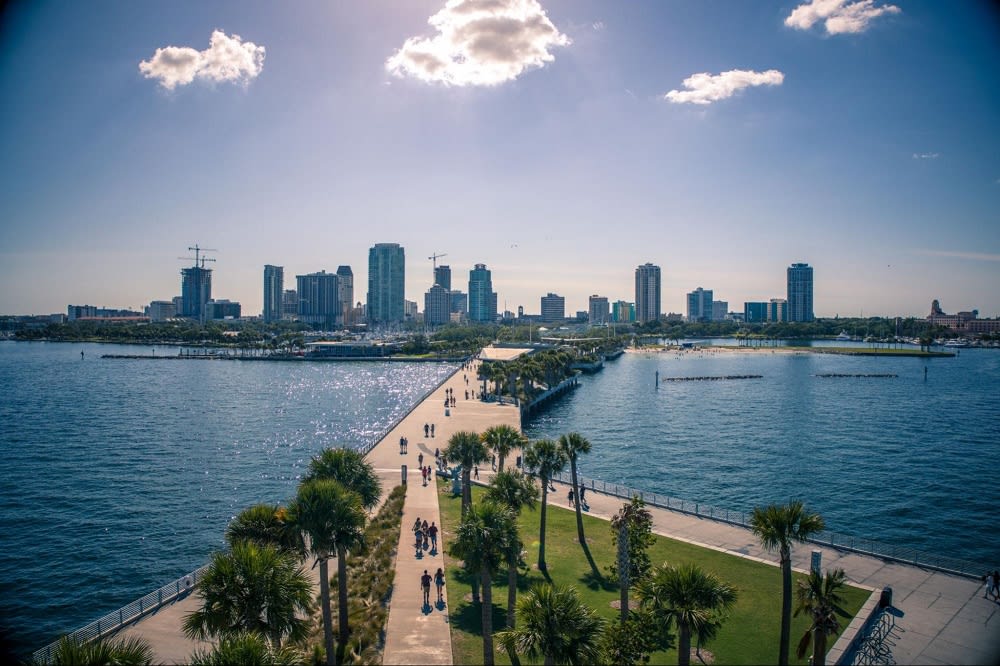 It's also important to determine how close you want to be to amenities. Do you want to be right in the action of downtown, with restaurants, cafes, and bars at your fingertips? Or do you prefer a more quiet setting, with a bit of a drive to these amenities? Is it important to you to have a grocery store in proximity, or do you do all your shopping one day a week? Will you be commuting to other cities and need easy access to the highway, or would you rather be in a more secluded, serene area? Different neighborhoods have different access to these amenities, and the first step in choosing is deciding what is important to you.
5. Consider your future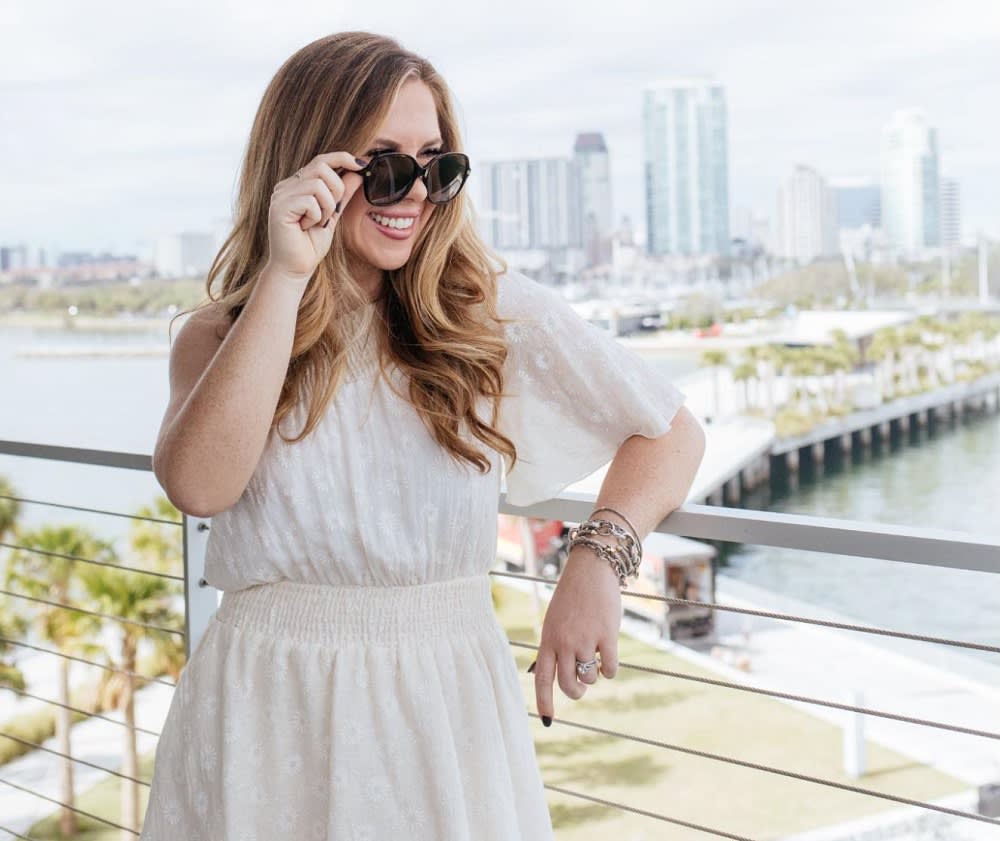 When choosing a neighborhood, you also need to consider your future in the St. Pete area. What you desire now might be different in five or ten years, and it's wise to consider your trajectory before deciding. For example, if you are planning to expand your family, you may want access to better schools in the future. If so, a home in the bustling downtown might not be the right pick. Similarly, if you are looking to downsize and get some solitude in the next few years, you might choose a more rural to suburban option. Once you've figured out your answers to the questions in this guide, it's time to hire an experienced realtor and get started on your St. Pete real estate search.
Leah Herzwurm real estate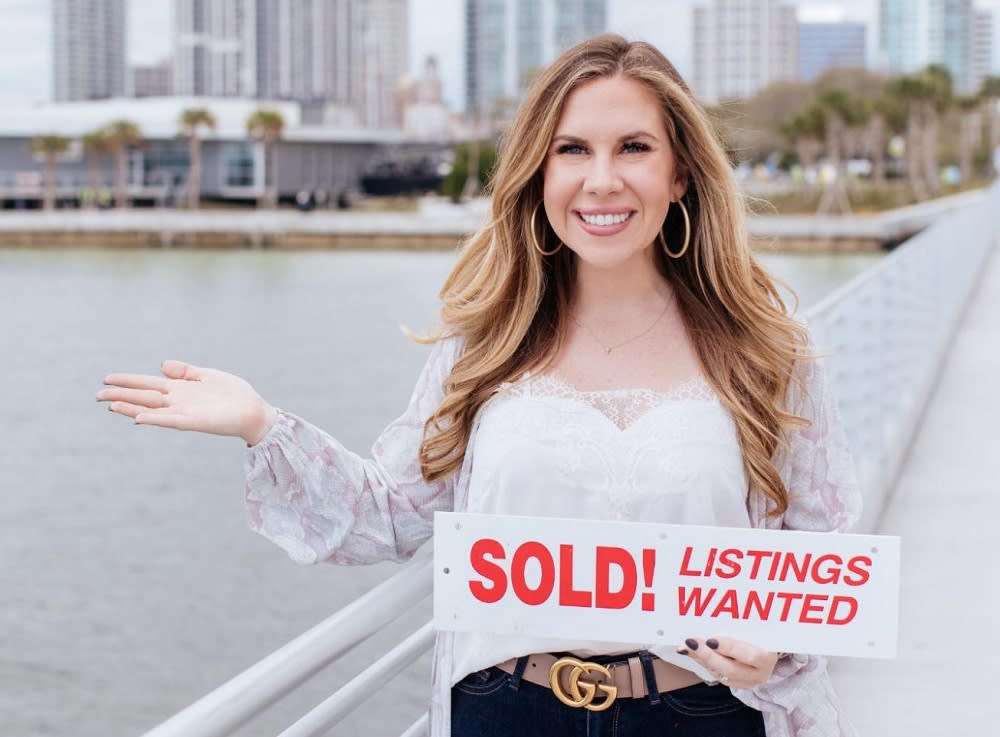 Herzwurm Homes
is a team of experienced realtors in the St. Pete area with highly-rated customer service. The team is ready to help you choose the right neighborhood in St. Pete and find you the home of your dreams. The team has closed hundreds of deals in the luxury St. Pete market, and they are able to help you with every step of the home-buying process, from searching through listings to negotiation and getting you the best price for your new home.