Are you in the market for St. Petersburg beach homes for sale? If so, you've likely considered attending open houses and private showings. Both have their pros and cons, but which is right for you? Here's what you need to know about open houses and private showings before deciding.
What's the difference between an open house and a private showing?
When selling a home, there are generally two ways to show the property to potential buyers: an open house or a private showing. An open house is just that — the house is open to anyone who wants to come to take a look. Private showings, on the other hand, are by appointment only and usually involve just the buyer and their real estate agent. So, which is better?


Open houses have the advantage of being accessible to a wider range of people. Buyers can drop in at their convenience without scheduling anything in advance. This can be a great way to generate interest in the property. However, open houses also have some disadvantages. Because anyone can come through, open houses can be chaotic, with people coming and going at all hours. This can be disruptive for both the sellers and their neighbors.


Private showings offer a more intimate setting for buyers to view the property. This can be a selling point in itself — many buyers prefer not to feel like they're competing with a crowd when touring a home. It's also easier to have questions answered, and concerns addressed this way. On the downside, private showings require more advance planning and coordination between buyers, agents, and sellers. The process of finding a buyer using private showings also tends to take longer than using open houses — which can be frustrating for buyers who are trying to move quickly.


Ultimately, it's up to each buyer to decide whether an open house or private showing is best for their situation. There are pros and cons to each approach, so it's important to weigh all of the factors before making a decision.
Schedule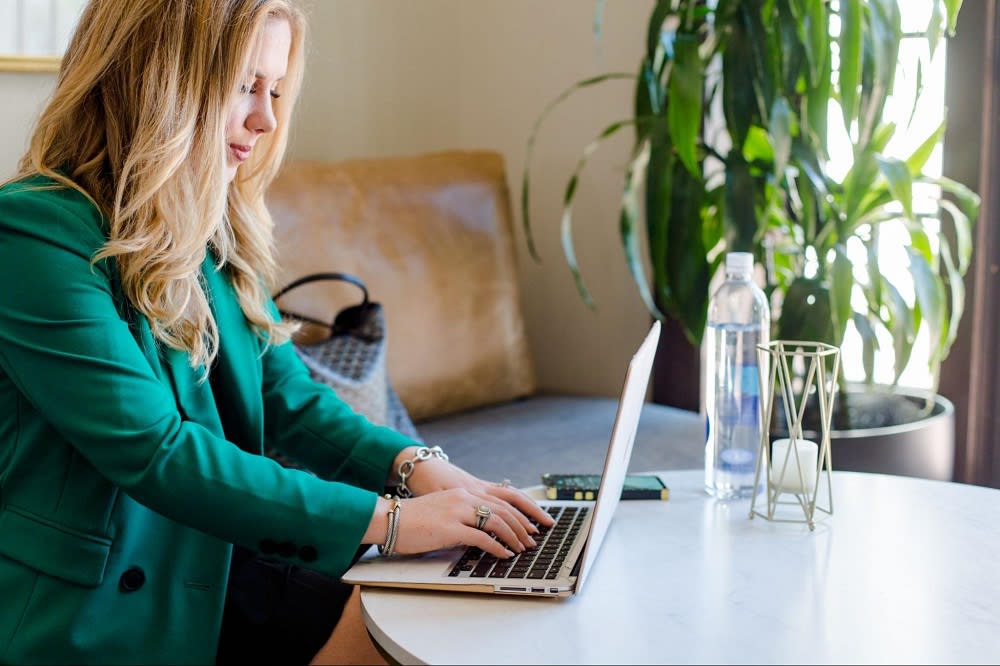 When a seller schedules an open house, they generally schedule it on a weekend day that's convenient for them. That may not be a time that works for you. Private showings allow the buyer to have more control over the schedule. While you're still ultimately at the seller's mercy, private showings are generally scheduled to fit fewer schedules, so they can be more customized than an open house.
You can take your time in a private showing
One of the great things about private showings is that you can take your time to tour the homes for sale in Pinellas County. This is especially beneficial in the luxury home market. You can take your time to inspect the property and get a feel for the layout and flow of the space. This is an important consideration when making such a big purchase. You want to be sure that you're comfortable with the property and that it meets your needs. Since luxury home buyers in Florida are
being more careful with their investments
, it's important that they take the time before they make their final decision. With a private showing, you can take as much time as you need to ensure that the house is right for you.
Inflated sense of urgency in an open house
While open houses are a popular way to tour homes on the market, they can also create an inflated sense of urgency. This is because buyers are often able to see multiple homes in a short period of time, leading to feelings of FOMO (fear of missing out). Even though the inventory of available luxury homes in Florida is low, it can be easy to become overwhelmed and make a hasty decision, especially when you see something that you love. However, it's important to remember that there's no need to rush into a purchase. Instead, take your time to weigh your options and choose the home that's right for you. With a little patience and careful planning, you'll be sure to find the perfect home for your needs.
Private showings show that you're serious
When you're looking for homes for sale in Pinellas County, private showings can be a great way to show that you're serious about finding the right property. Usually, to schedule a private showing, you must already be working with a real estate agent. You've also probably gone through some sort of pre-screening process, and you've been preapproved for your mortgage, so you are closer to being ready to put in an offer. This shows buyers that you're serious about buying now.
Private showings may give you the chance to view with your agent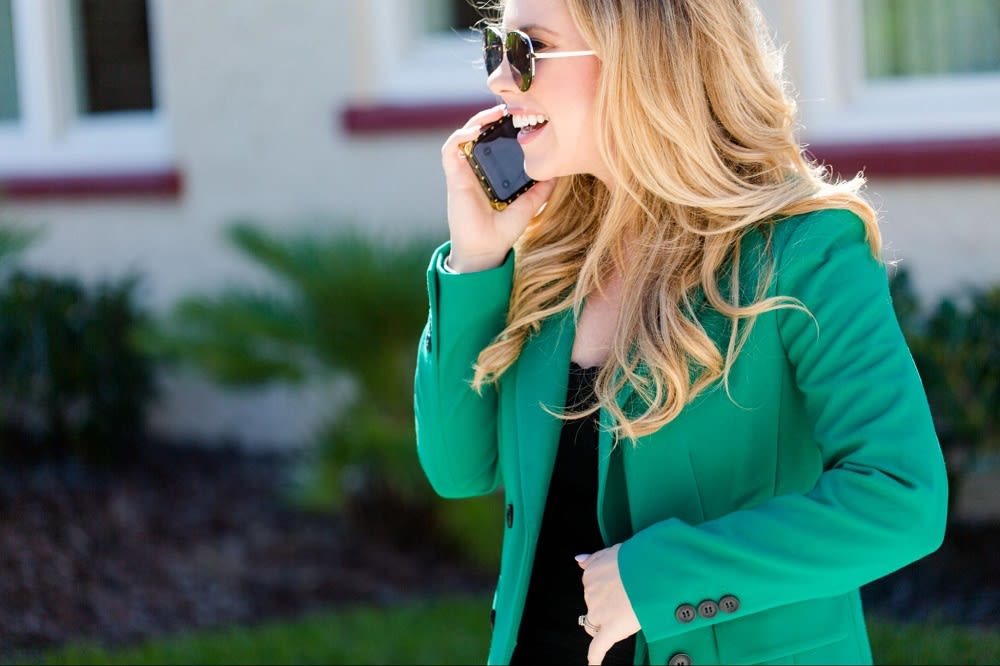 Usually, you do a private showing with your agent. That means you have time to ask about the features of the home, about comps in the area, and about
the neighborhood
. During an open house, you're usually on your own, with only the seller's agent who is working in the seller's best interest.
Private showings are the way to go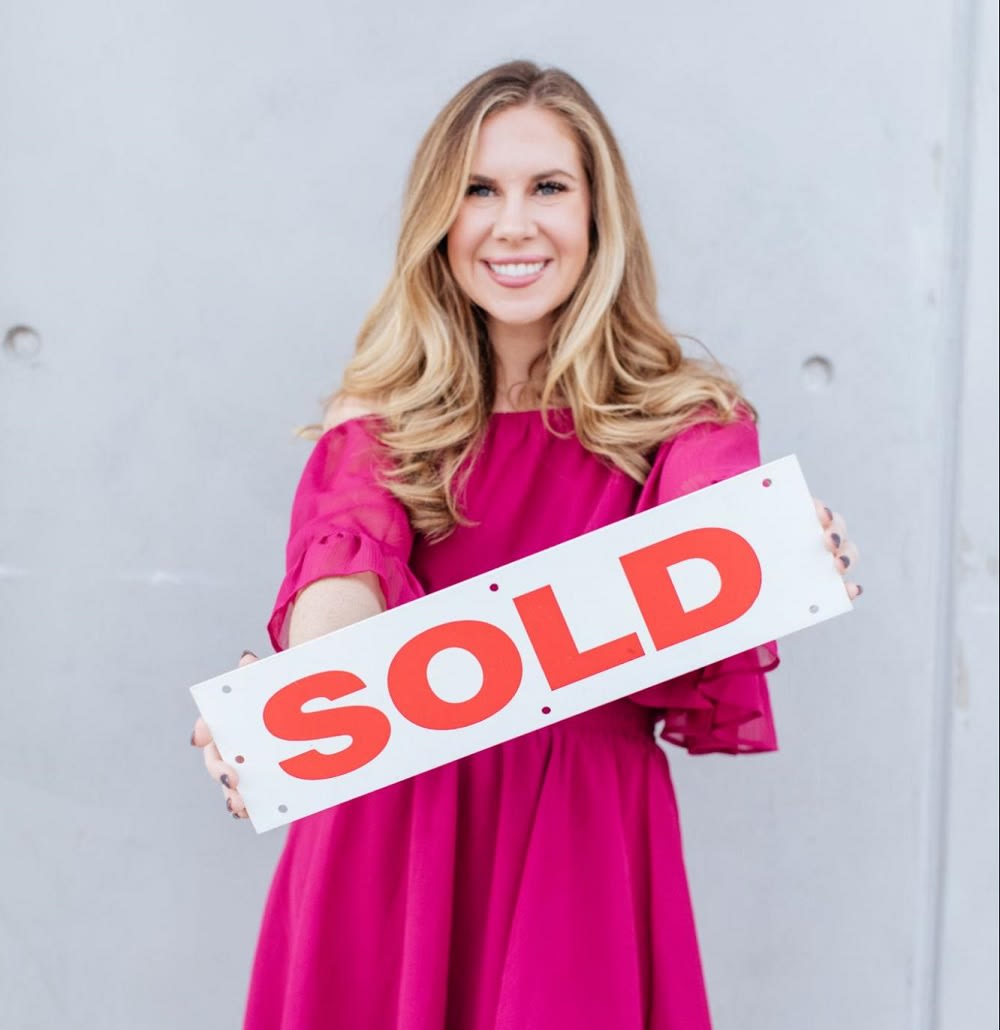 Luxury home buyers should always insist on a private showing. With a private showing, you will have the undivided attention of your agent and can take the time to examine the property at your leisure without feeling rushed. You also won't be as susceptible to an inflated sense of urgency that might be created by competing buyers who are also viewing the property. A private showing is a sign of seriousness to sellers and may give you an opportunity to view the property with your agent before any other buyers. If you're ready to start looking for your luxury dream home,
contact Herzwurm Homes today
.