Selling your St. Petersburg luxury home isn't as simple as selling a used car and placing an ad on Craigslist. It's a major purchase for any buyer, and there's a lot of legal paperwork involved in the sale of your home.

There are also a few obstacles to overcome when selling St. Petersburg homes. Your St. Petersburg realtor can help you navigate some of these challenges, but it's a good idea to know what you're up against.

This guide can provide you with information about the obstacles you face and tips for dealing with them.
Current Market Trends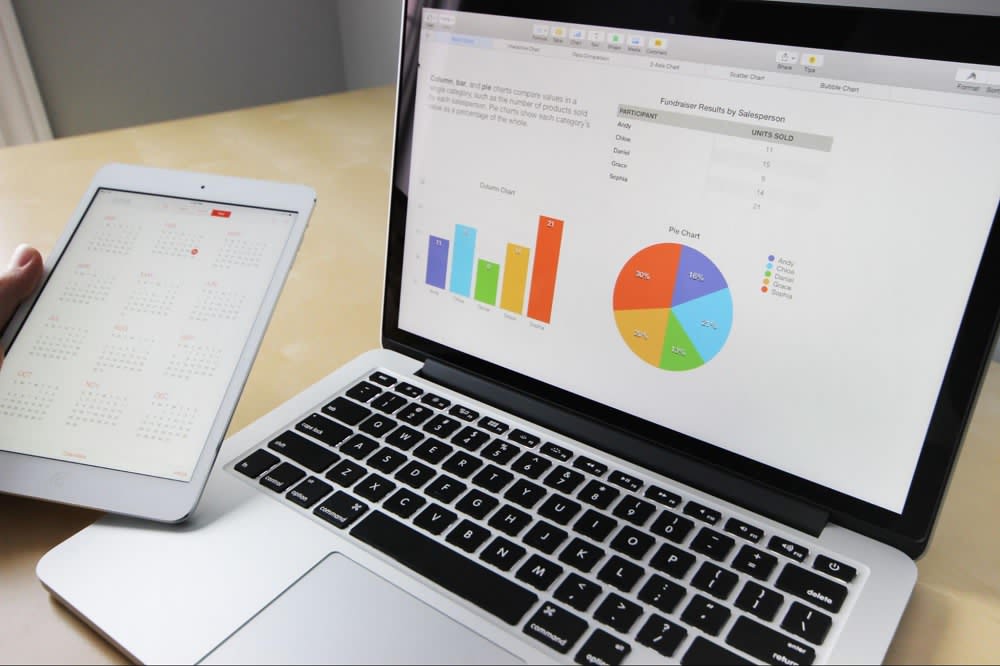 There are times when it's a seller's market and other times when it's a buyer's market. When you're selling your home, you want it to be a seller's market, but that isn't always possible.

If it's currently a buyer's market, there's still an ideal time to list your home and get the best asking price available. For example, late spring and early summer are almost always good times to list your home. Families with children want to move during the summer so they don't disrupt their children's school year.

It might be that you're in a hurry to sell your home and can't wait for the spring and summer months. This is where finding the best real estate comes into play. Your real estate agent should be able to help you find a time to list your home and reap the best sales price possible.
Preparing Your Home for the St. Petersburg Real Estate Market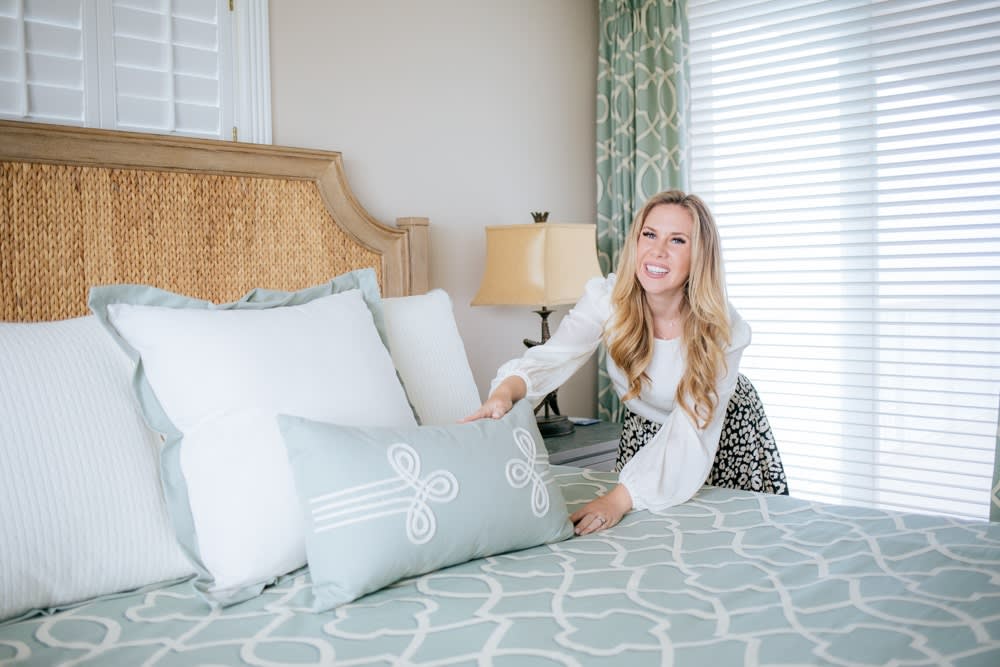 You love your bright yellow kitchen and mauve walls in your master suite, but when you sell your home, you're trying to appeal to every buyer that walks through your home. Sometimes, your home needs more than a coat of fresh paint to make it a hot commodity in the St. Petersburg real estate market.

You might consider replacing carpeted floors with hardwood or tiles. It might also be prudent to update the kitchen or one of the bathrooms with a remodel. Yes, these things cost money, but they can help your home sell more quickly and recoup part of the costs with a higher asking price.
You might also need to
stage
your home. This can include renting furniture to replace bulky pieces that make a room seem crowded. It might also mean storing items from overstuffed closets and cabinets.
Selecting a Real Estate Agent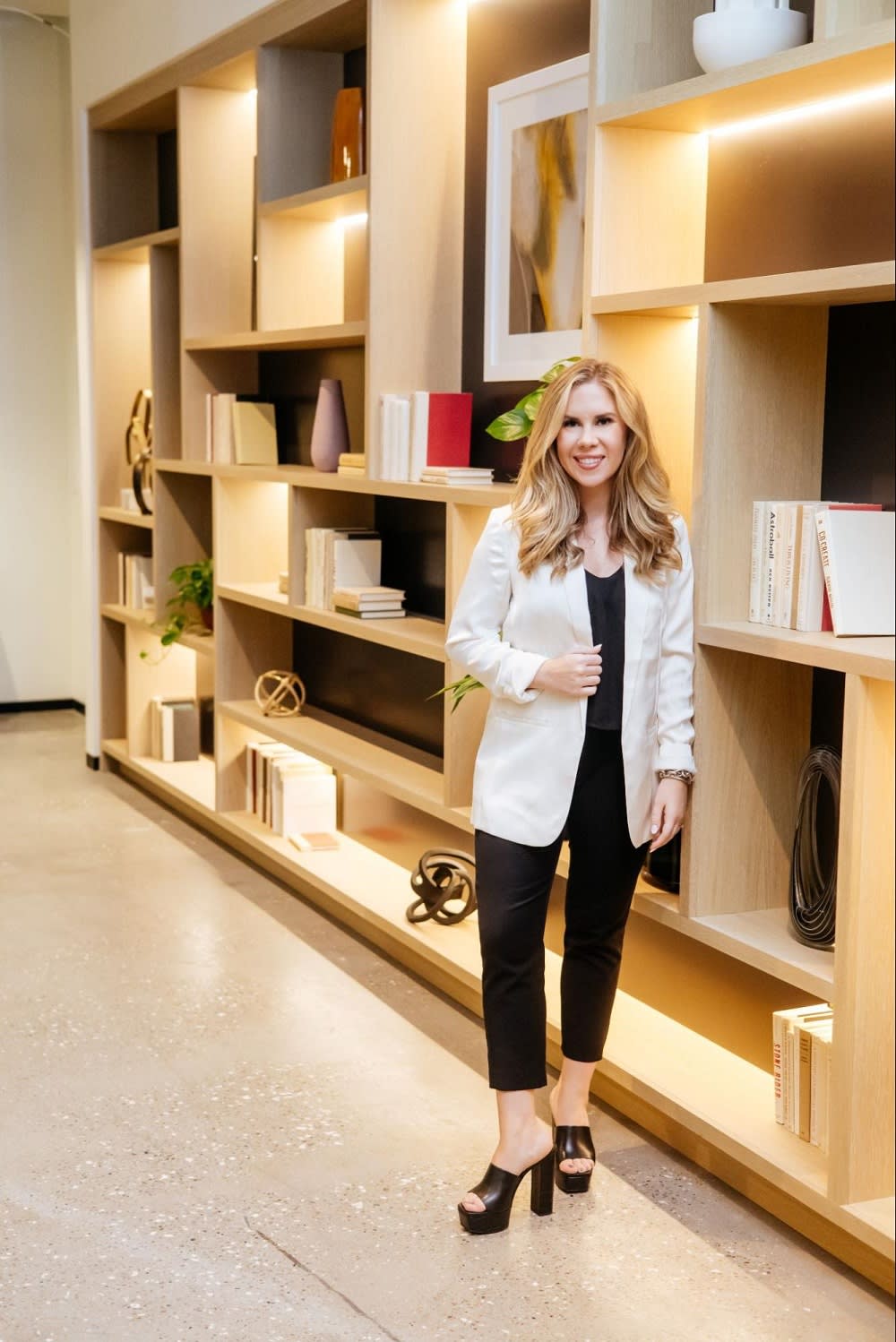 There are almost as many real estate agents in St. Petersburg as there are palm trees. Not all of them are equally qualified to sell your home. It takes a specific type of real estate agent to sell a St. Petersburg luxury home.

When you begin searching for a real estate agent, you need to handle it like a job. Ask questions about the agent's background, experience in the real estate business, and about their experience selling luxury homes.

You want to work with a realtor who understands the nuances of the luxury real estate market and has a proven record of home sales. You deserve to work with an agent who caters to your needs and gets the asking price for your home.
Settling on an Asking Price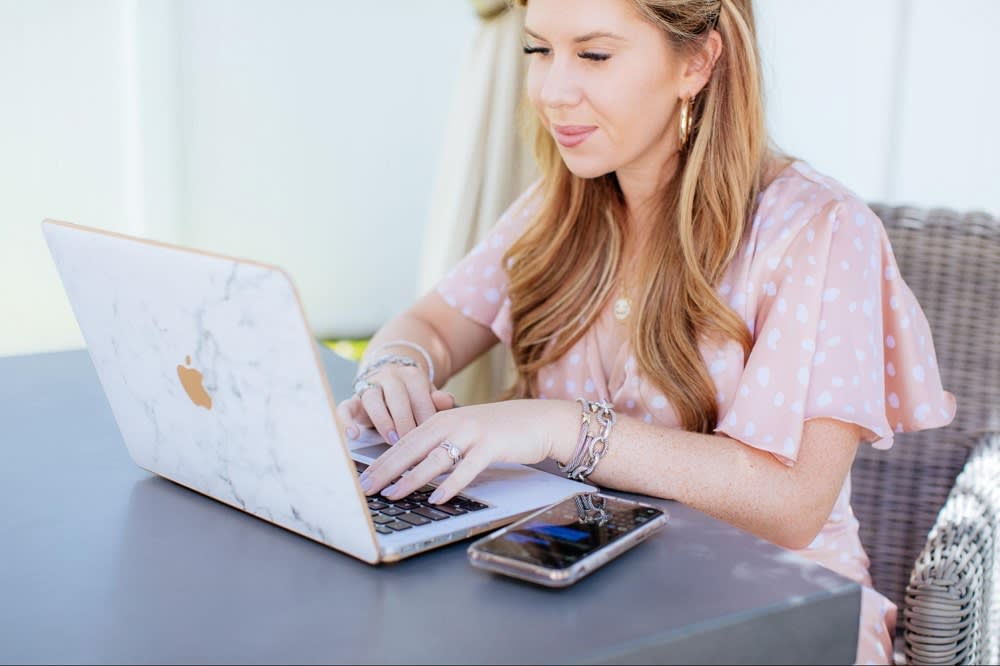 Once you hire your real estate agent, you need to decide on an asking price. This is the tricky part. You and your realtor can look at comp properties — homes similar to your own that have recently sold — but there's no way to predict the price you'll end up receiving.

However, you do need to include an asking price when you list the home. If the price is too high, you might not have any potential buyers come to tour your home, much less make an offer. When you set the price too low, you end up cheating yourself out of the money you could have received.

It's beneficial to allow your real estate agent to guide you in setting an asking price. You can always lower the price if you aren't generating any interest in your home.
Unrealistic Homebuyers
Hopefully, you won't experience this as often on the luxury home market, but there are some first-time homebuyers with unrealistic expectations about the processing of buying a home. This is usually evident in the low-ball offers that they send to your agent.

Hopefully, their agent will guide them, but they have to submit any offers to your agent. If you get a ridiculously low offer on your home, you always have the choice to make a counter offer or reject it.

The key is to minimize any wasted time. If the offer is so low that there isn't any common ground, then it might be best to reject it. Your real estate agent can offer advice.
Keeping Your Home a Showcase
Most real estate agents will try to provide you with a little notice before they want to show your home, but this isn't always possible. Your home must remain immaculately clean and decluttered from the time you list it until you have an accepted offer.

If you have pets, you might consider asking a neighbor or friend to keep them until you have an offer. You can encourage your children to help keep the space clean and organized.

There isn't a miracle fix, and you'll find yourself in constant cleaning mode. However, keeping your home in showcase condition will help it sell more quickly, and you can return to living in it.
Home Inspections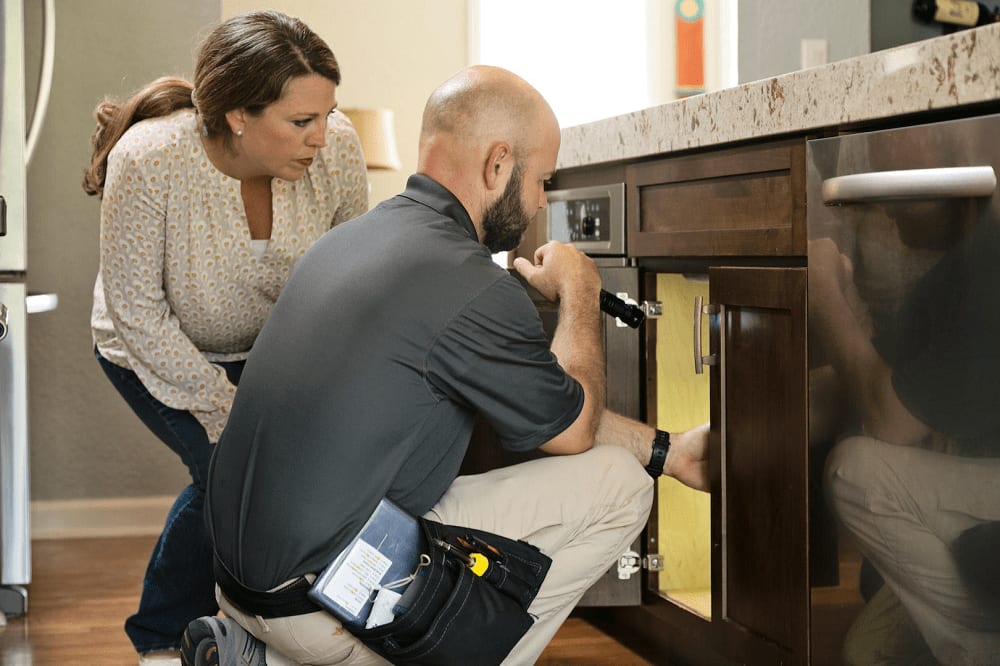 Before the home closes, most buyers will pay for an inspection. This might include an inspection of the overall condition of the home and a pest inspection. This is a normal part of the process.

If the inspection turns up any issues, the buyer can use this can reopen negotiations or back out of the sale. You may find that there isn't a lot you can do during these inspections. However, it's essential that you answer any questions the inspector might have openly and honestly.

You don't want to be seen as deceptive or uncooperative if there does turn out to be an issue. Your real estate agent can help you navigate any problems and future negotiations that turn up in an inspection.
Home Appraisal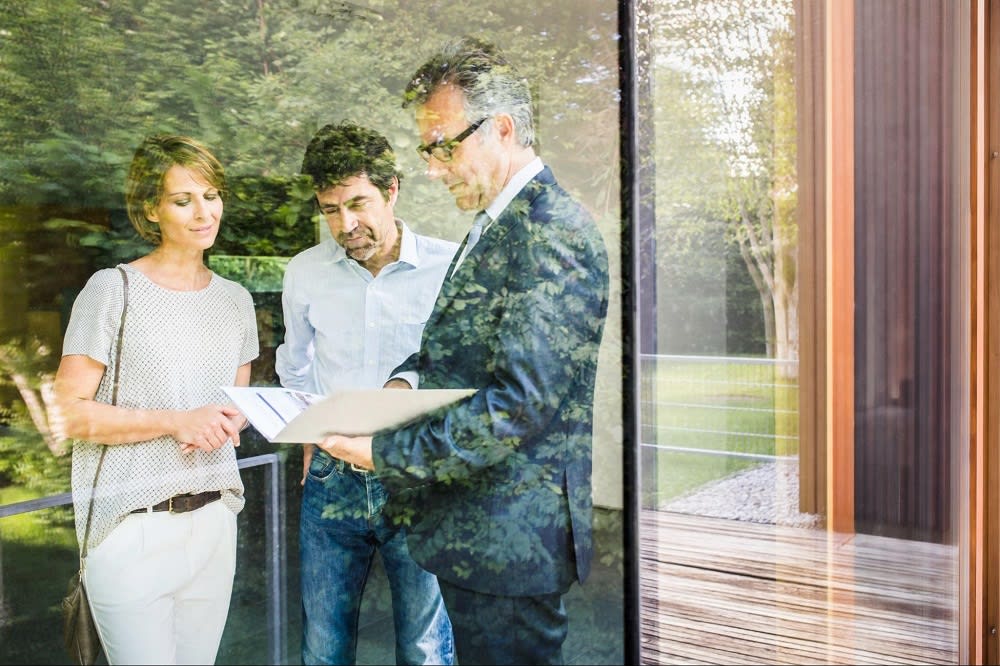 If the buyer is securing a mortgage, the bank or mortgage wants to know that your home is worth as much as the buyer is borrowing. A
home appraisal
is how the bank determines the home's value. This can be tricky in the St. Petersburg luxury home market because, many times, the value is in the amenities.

The appraiser will come to your home, see it, and provide a report to the bank. If your home doesn't appraise for a high enough value, the buyer might need to put up more capital to cover the shortfall.

While this process is between the buyer and the mortgage company, you need to be aware that it can create a challenge.
Financing Challenges
Your real estate agent and other agents will only bring people to see your home who can afford it, and many of these people will already be pre-approved for a mortgage. However, there's a difference between pre-approval and final approval.

For instance, the buyer goes out and finances a new boat between the pre-approval and final approval stages. This can affect their ability to get a mortgage. Also, banks make mistakes and fail to take certain factors into account.

This is also a problem for the buyer, but in the end, if they can't get financing, they can't buy your home. When this happens, your real estate agent will walk you through the next steps.
Partner With a St. Petersburg Realtor You Can Trust
It can be a stressful time when you're selling your home, even when the St. Petersburg real estate market is booming. When you work with the right real estate agent, the process becomes much easier.

Leah Herzwurm and her team have the experience and connections to sell your home easily and protect your investment. From your first inquiry to the day you sign the paperwork and get your check, Leah works tirelessly to find the right buyer for your St. Petersburg home and negotiate the best terms possible. Contact Leah today.