Staging your St. Petersburg home for a successful sale makes a difference in attracting the right buyers and setting yourself up for a seamless transaction. The process may seem overwhelming, but with the right strategies and professional guidance, you can transform your home into desirable Pinellas County real estate.
Home staging is pivotal in preparing and showcasing your home to make it stand out on the real estate market. This involves strategically arranging furniture and décor, enhancing curb appeal, and removing personal items to create an inviting atmosphere that lets buyers connect with a space without distracting aesthetics. Presenting your property in the best possible light increases the chances of it selling faster and at a higher price. Tips for home staging include:
Cleaning and decluttering
To begin the staging process, thoroughly clean and declutter your property. Focus on eliminating unnecessary items and creating a neutral canvas to showcase the home's best features. A clean, organized space will make a strong impression on buyers, increasing the likelihood of a successful sale. When working with a professional staging company, you can save time by eliminating personal items and deep cleaning your home.
Move your belongings into storage
Consider moving your belongings into storage during the staging process for a fresh slate. Some sellers choose to rework the furniture and décor already in their homes, while others want an expert to revamp the style completely. Removing all your items allows design professionals to accurately assess the space and create a custom plan that emphasizes your home's best characteristics. Temporarily storing your items ensures that your personal style does not overwhelm the property's visual appeal.
Make each room clearly defined
Making each room clearly defined is a step in effective home staging. By assigning a designated purpose to every space, potential buyers can better visualize themselves living in it and easily understand how to utilize each area. If buyers have difficulty understanding how to use the space, they may feel the property cannot support their needs. Buyers can see the potential even if they use the room for different reasons.
Carefully select and arrange furniture, art, and accessories to accentuate each room's function while avoiding overcrowding and ensuring a sense of spaciousness. This simple yet impactful method will enhance your staged home's overall appeal and functionality to potential buyers.
Incorporate greenery
Incorporating greenery into your home staging can enhance the atmosphere and make spaces feel more vibrant and inviting. Strategically placed plants, succulents, and fresh flowers can bring a room to life. Creating a connection with nature and promoting a sense of serenity and warmth appeals to potential buyers. The use of greenery can soften architectural features, balance room proportions, and provide visual interest without overpowering the space.
Remember to choose plants and florals that complement your home's style and color palette, ensuring a cohesive and harmonious aesthetic. Besides the aesthetic benefits, introducing vegetation into your home staging has health advantages. Plants can improve air quality by absorbing pollutants, reducing stress, and promoting overall well-being.
Focus on natural lighting
Natural lighting plays a crucial role in successful staging as it can influence the mood and perception of a space. Maximize natural light by opening curtains or blinds and cleaning windows to allow sunlight to stream in. Consider removing window treatments in certain areas or replacing heavy curtains with lighter materials. This creates a peaceful and inviting ambiance that enhances the living space. Using strategically placed mirrors to reflect light and brighten dark corners or areas can also make your home feel more spacious and bright.
Don't forget the outdoor living spaces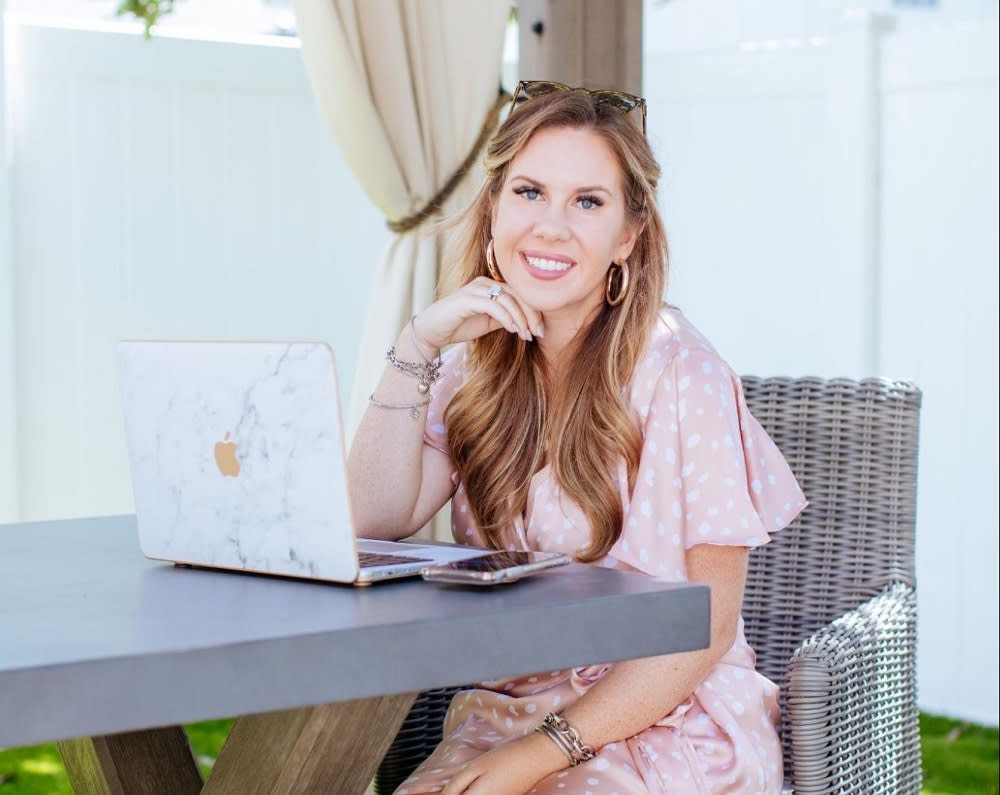 Outdoor living space can be a make-or-break feature for many buyers, especially in Florida, where outdoor living is possible year-round. Ensure that your yard, patio, or balcony is clean and inviting and showcases a defined purpose, such as a dining, lounging, or recreational area. A thoughtfully staged outdoor space can connect the indoor and outdoor living areas for a seamless experience and enhanced functionality. Exterior staging can also apply to the front porch or entryway to create a memorable first impression of your home.
Make storage spaces pop
Organized and well-presented closets, pantries, and storage rooms demonstrate the practicality of the available space. Neatly arranging items within these areas highlights the functionality and capacity of your home's storage solutions. This attention to detail stands out to buyers and helps encourage solid initial offers.
Find your signature scent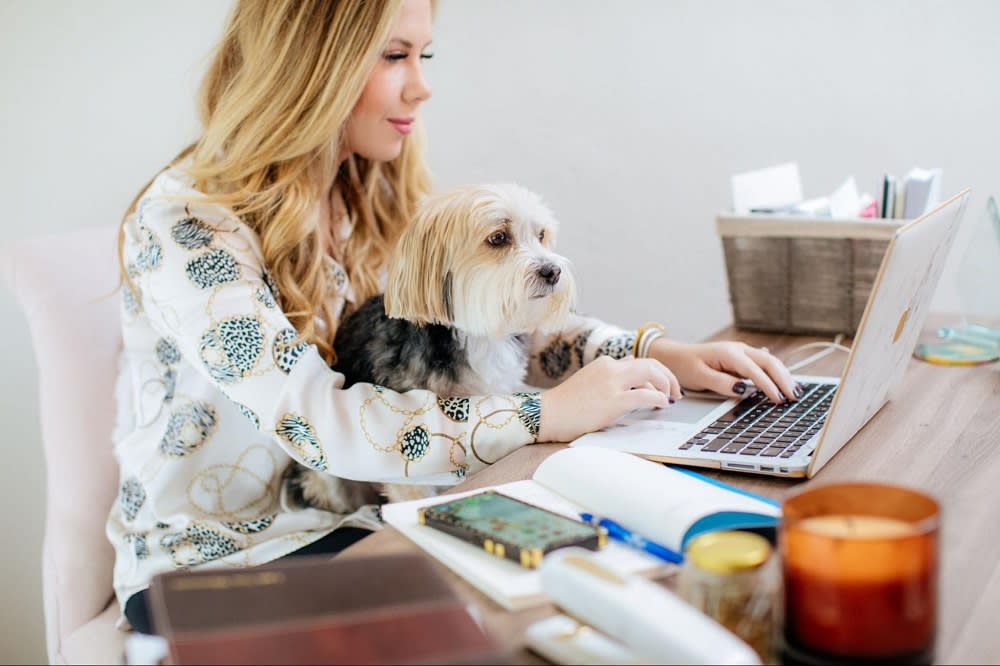 Smells are part of the ambiance, and an inviting scent can immediately set potential buyers at ease, creating a positive atmosphere for viewing. Use subtle scents like vanillas, lavenders, or light citrus fragrances to create a comforting and cozy ambiance. Be mindful of potential allergies or sensitivities, and avoid overpowering or strongly scented candles and air fresheners, as these can detract from the home and leave a negative impression.
Let the water views take center stage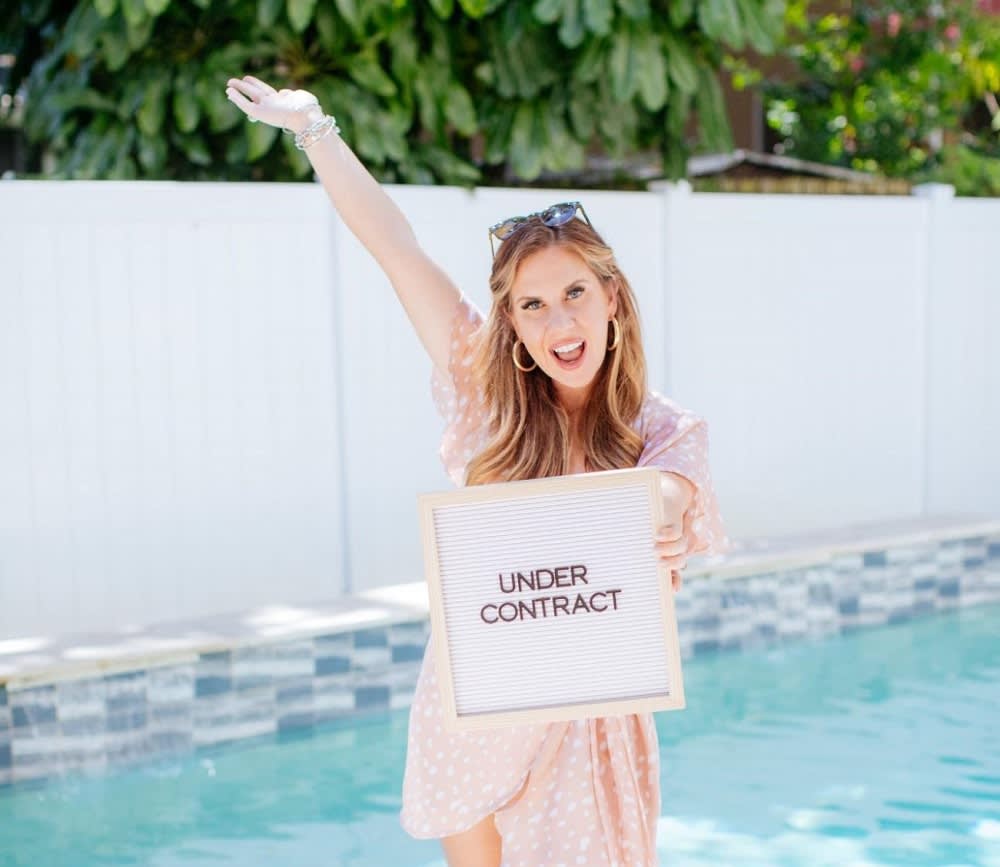 Water views can be a major selling point for homes, so it is important to let them be a focal point. If you have a waterfront home, emphasize the ocean in every applicable space. Ensure that windows overlooking bodies of water are clean and unobstructed and furniture and decor are arranged to draw attention to the captivating vistas.
Work with a local agent for expert advice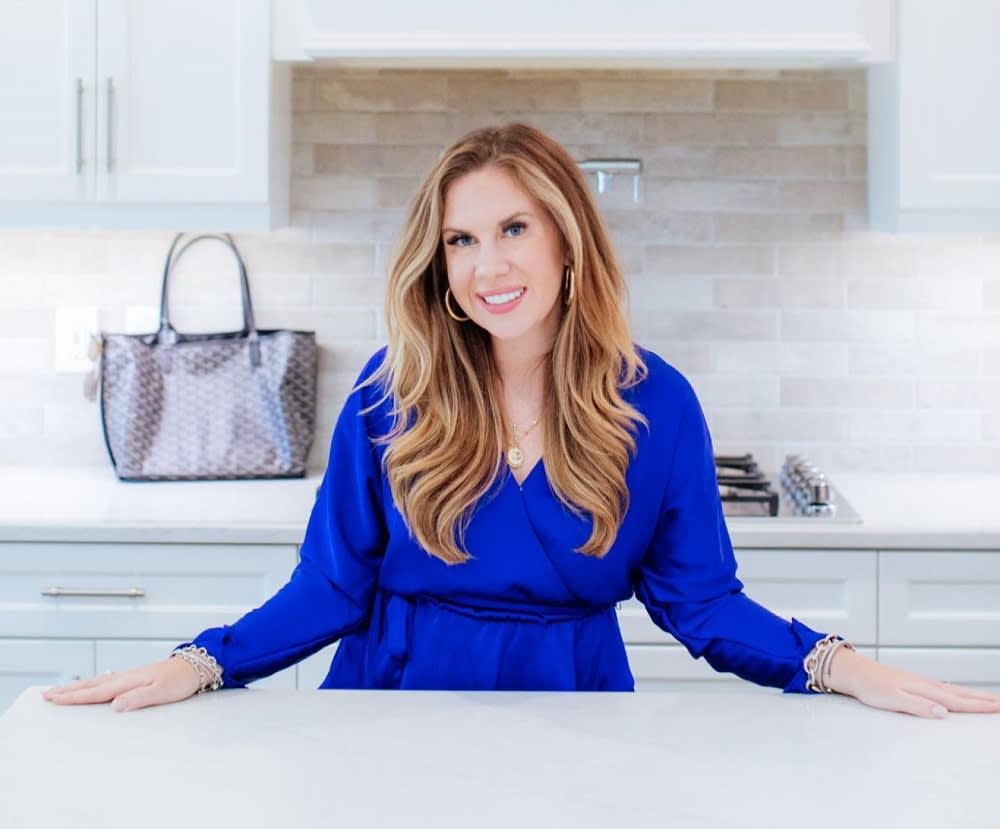 Working with a
local real estate agent
for expert advice is an excellent resource for staging your Tierra Verde real estate for sale. Local agents understand buyer preferences and what sells a property. Partnering with an experienced professional not only brings insights and suggestions but can also help identify areas of improvement and ensure your home is staged to perfection.
Leah Herzwurm
is a St. Petersburg real estate expert and top-performing agent in the greater Tampa Bay area. Leah has a creative approach to buying and
selling homes
and coaches clients through their real estate experience.