St. Petersburg, Florida, is proud of its unique cultural experiences, pristine beaches, and thriving arts scene. The coastal community is located on Tampa Bay and is renowned for its water sports and recreation, like boating, paddleboarding, parasailing, and kayaking. It is an upscale community with a coveted beach lifestyle.
Real estate in St. Petersburg
is highly sought after, offering various options for residents. Properties include beach bungalows, modern condominiums with access to outstanding amenities, and luxurious waterfront estates. Over the years, countless individuals have ventured into the world of St. Petersburg real estate, seeking to sell homes successfully and reap the rewards of a thriving market. As these professionals navigate the challenging and ever-changing landscape of home sales, they gather invaluable experiences and insights.

This article aims to highlight and share some of the fundamental lessons learned in the real estate industry, focusing on selling homes. By understanding these key insights, new and seasoned professionals can adapt and improve their strategies, leading to tremendous success in their real estate ventures.
The best agents create a market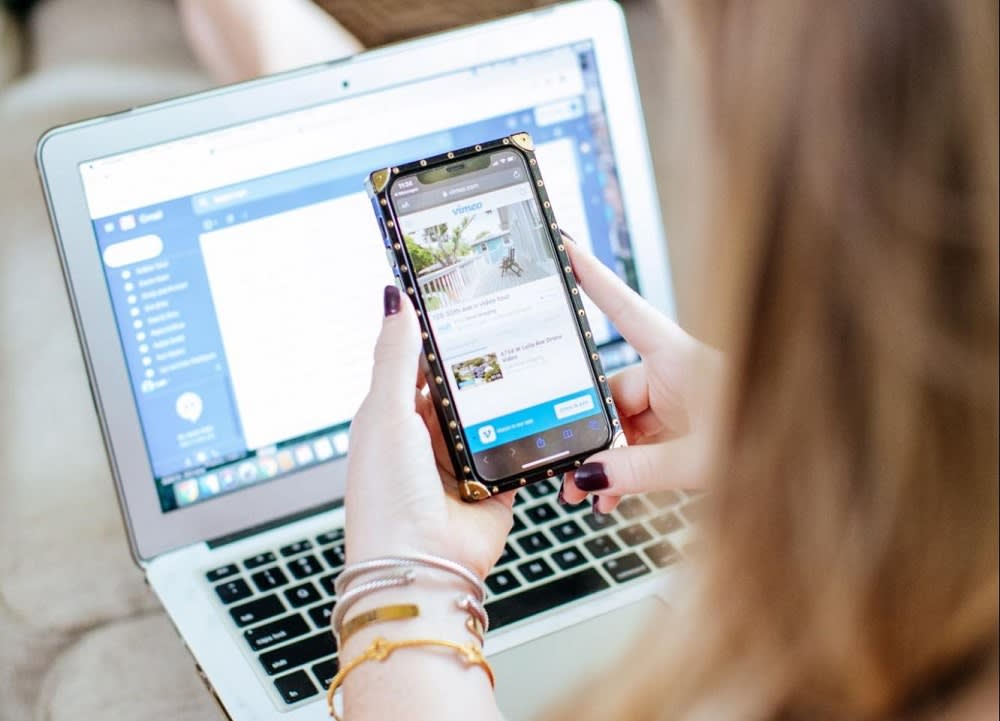 By showcasing a property's unique features and leveraging a network of potential buyers, the best agents generate demand where it may not have previously existed. This skill involves effective communication, innovative marketing tactics, and an understanding of the local area's specific advantages. Whether you are helping buyers or sellers in the market, the most skilled agents can find what they need through dedicated work and creative solutions. Sometimes it is not enough for an agent to follow standard procedures or put in baseline efforts. Selling real estate can be time-consuming. Meeting the seller's objectives can be challenging. This talent for creating a market not only ensures that buyers and sellers are satisfied with their experience but that agents can continue in business.
Networks are critical and require effort for growth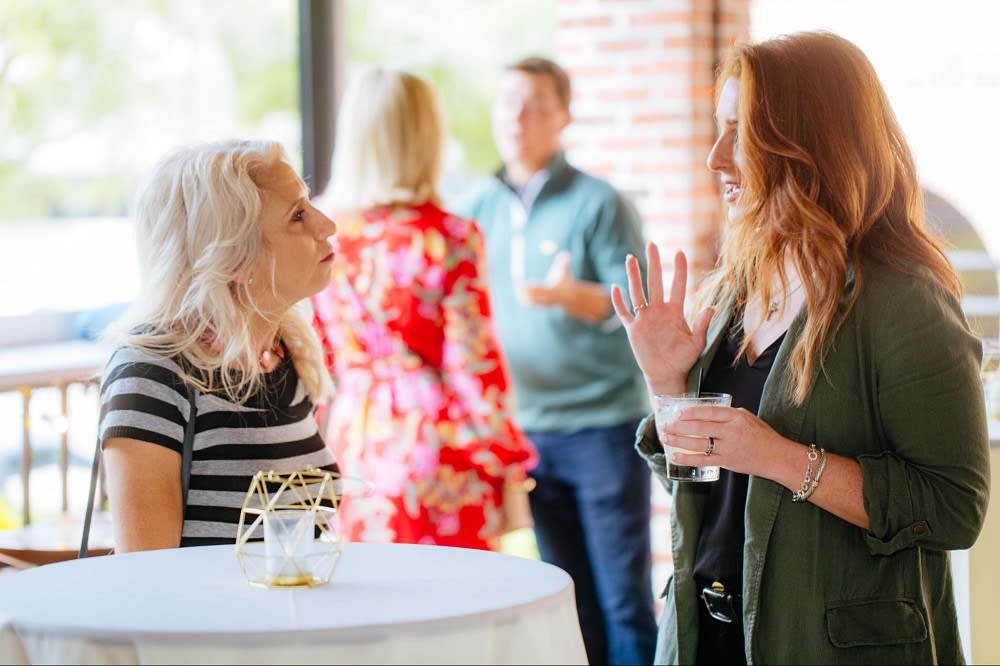 Networks are critical for selling homes, as they provide access to a wider pool of potential buyers and facilitate connections between professionals within the industry. Establishing and nurturing relationships with other real estate agents, mortgage brokers, inspectors, and contractors can significantly benefit an agent's career. By actively participating in industry-related events, consistently engaging in social media, and reaching out to past clients for referrals, agents can expand their network and create a supportive ecosystem that enhances the chances of success in a competitive market. These strong networks help propel property sales, contribute to a better understanding of industry trends, and strengthen an agent's professional reputation.
Marketing really does make an impact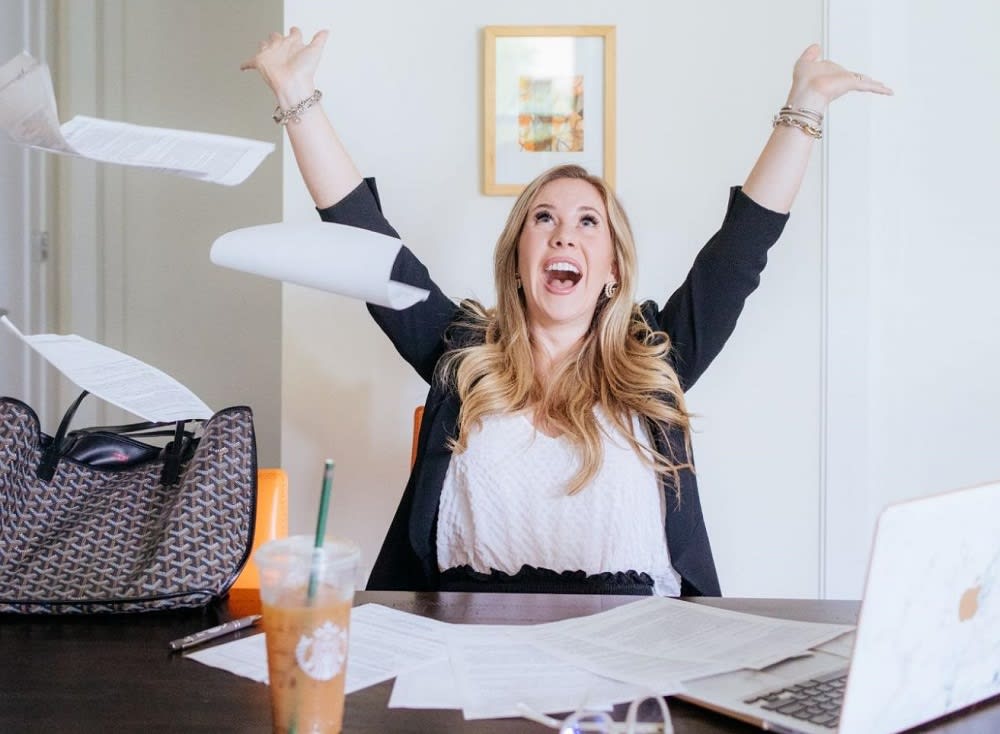 Marketing has a quantifiable impact on the success of selling a home. It is essential for agents to utilize various marketing channels, including online listings, social media platforms, and traditional methods like open houses and print advertisements. By effectively targeting potential buyers with well-crafted marketing materials, agents can better showcase the property's selling points and generate interest among prospective buyers.

A comprehensive marketing strategy is crucial in attracting the right audience and standing out from nearby listings. Details like staging, professional real estate photos, and Facebook ads are marketing tools that enhance each other. Use sleek and sophisticated resources for boosting a listing. Buyers may not think they care if a home is professionally staged, but incredible flow and design can attract buyers and increase the chances of an offer over a home without staging. The same goes for listings with and without photos; every detail makes an impact when selling Tierra Verde real estate for top dollar.
Not every potential buyer is ready to purchase a home
Not every buyer is ready to purchase a home, so agents must screen and qualify buyers before investing too much time and resources in casual buyers. This process involves evaluating a buyer's financial stability, assessing their credit history, and ensuring serious buyers have pre-approval from a lender. Thorough screening enables agents to focus on serious buyers, optimizing their efforts and increasing the chances of a successful sale. This is another reason agents should have a healthy network because some niche homes require detective work to find the right buyer, which could be a referral from someone in their network. Real estate agents can streamline the selling process for all parties involved by identifying and working with dedicated buyers, fostering better client satisfaction.
Buyers who work with experienced agents have better success securing a home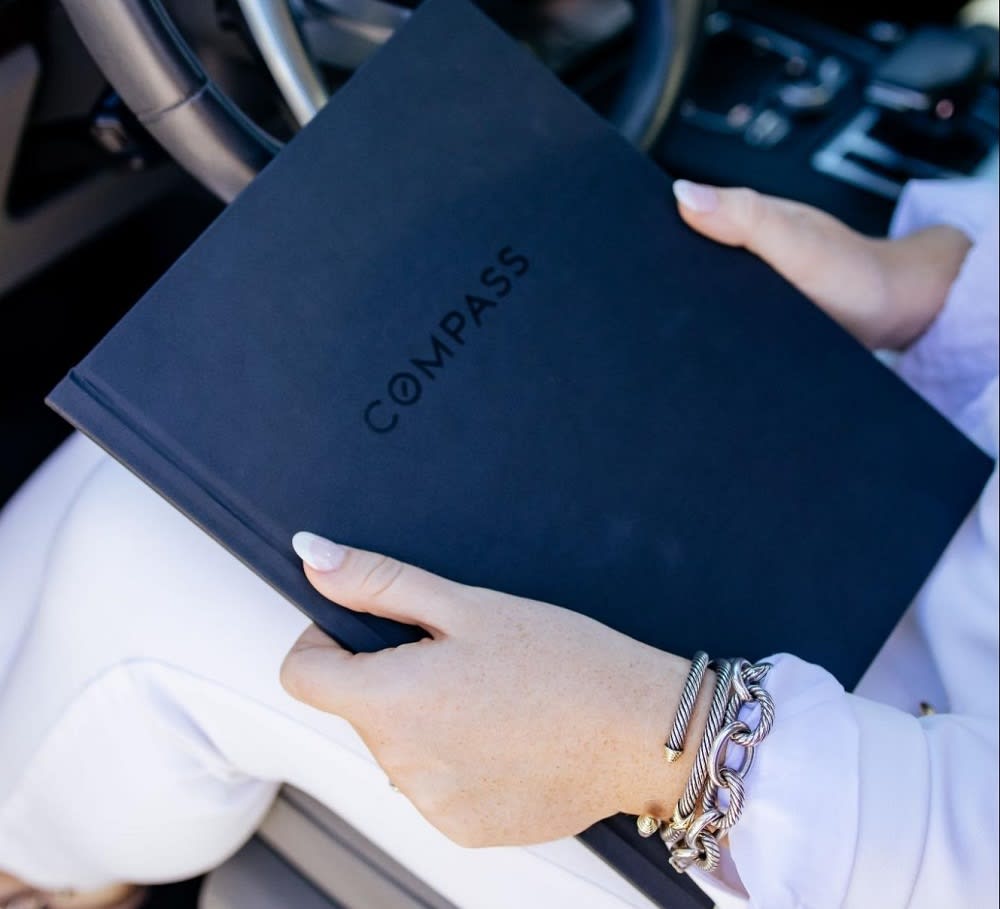 Listing agents work closely with buyers during negotiations and have valuable insights into how buyers can be successful when purchasing a home. Buyers who work with experienced agents have better success securing a home than buyers who try to buy without an agent or work with an untrained acquaintance. Real estate can be a challenging industry, and without a professional who understands the market and intricate details of paperwork and negotiations, buyers can fall into costly mistakes and setbacks. Buyers with top agents and financial information in place are more successful than other buyers, even if they have competitive offers.
Teams can make the process seamless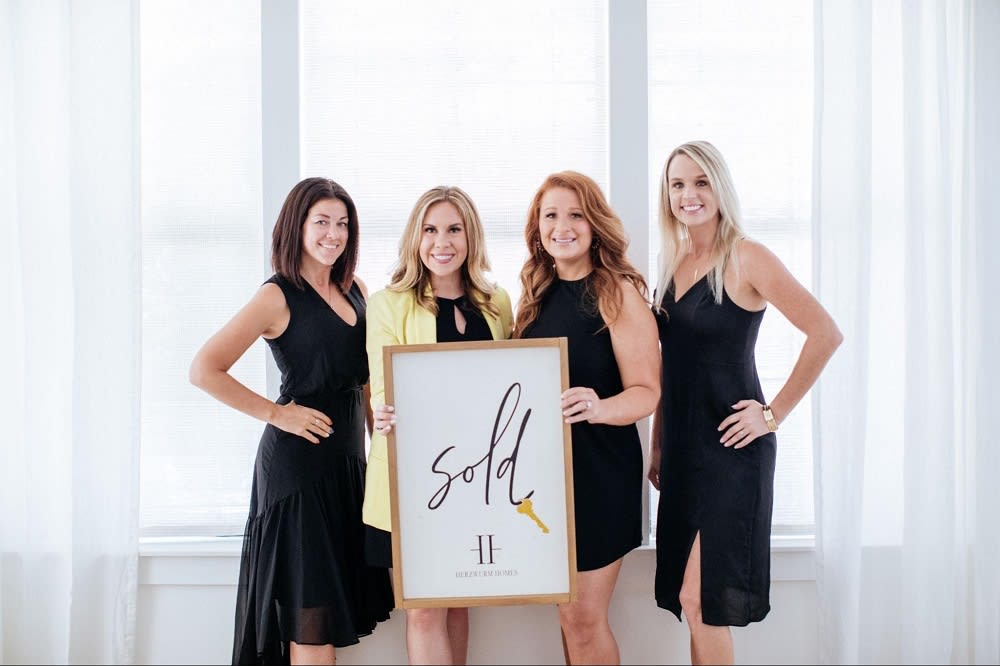 Building and working with an efficient real estate team can make buying and selling property less stressful for agents and their clients. These teams can consist of experienced listing agents, buyer's agents, marketing specialists, and administrative support, allowing for a well-rounded approach to serving clients. A collaborative environment fosters the exchange of ideas, strategies, and valuable market insights among team members, which benefits the clients and business. By leveraging the strengths of each team member, real estate teams can help ensure a successful transaction, creating a positive experience for clients.
Location is not as critical with remote work options
The rise of remote work has shifted the importance of location in the homebuying process. As more employees have the option to work from home, property features and environments take precedence over traditional factors such as proximity to workplaces. This transformation has opened up new possibilities for buyers and sellers, enabling them to explore a broader range of options beyond conventional geographic limitations. Real estate agents must adapt their approach to accommodate this trend, focusing on showcasing the strengths of properties irrespective of their distance from city centers or employment hubs.
Ready to sell?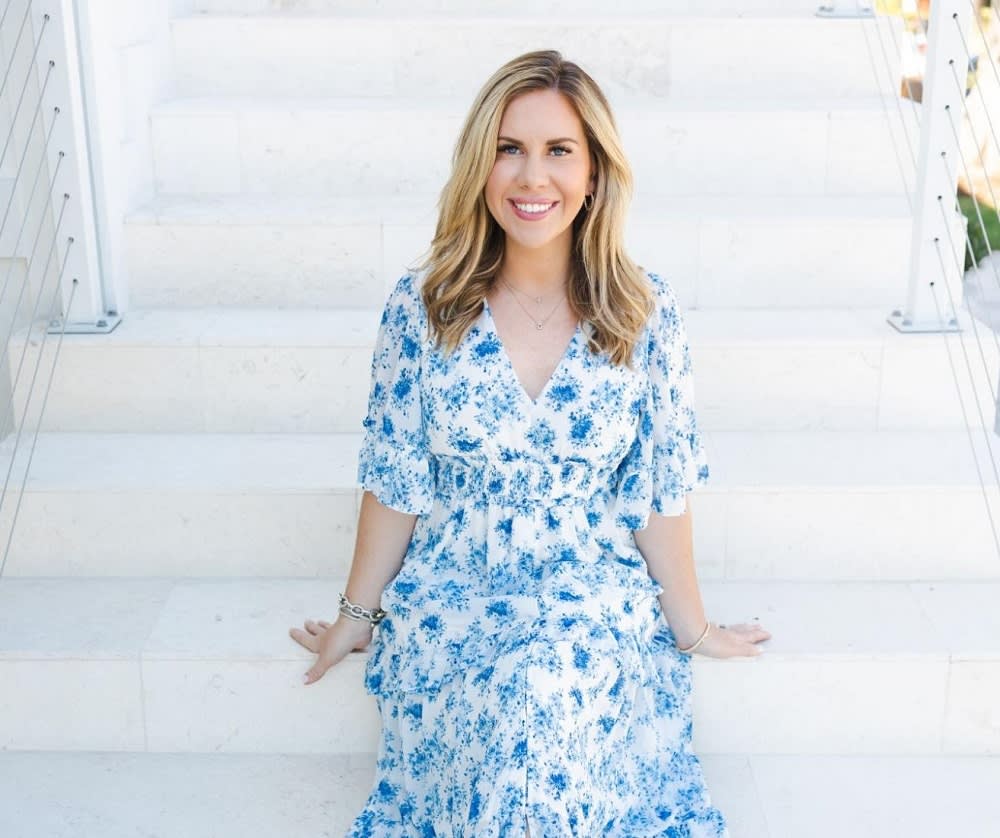 Leah Herzwurm
is a Pinellas County real estate agent with creative strategies and responsive communication.
Leah and her team
work hard to understand individual client needs and provide a custom approach.